German citizenship via the investment of ... time and effort
Germany is the largest and most stable European economy. A German passport grants visa-free access to 188 countries of the world. Germany comes fourth in the UN's list of best countries to live in, while ten German universities rank in the Times Higher Education's Top 100. Therefore, many affluent foreign nationals aim to obtain German nationality. Can a German passport be obtained by investing in the country's economy?
How to become a German citizen?
Germany does not offer a citizenship-by-investment programme like, for instance, Cyprus (where investors must buy property totalling at least €2mn). Naturalisation is the only way to become a German national by law. A number of conditions must be fulfilled (for each of which there are exceptions, however). In order to obtain German citizenship, it is necessary to:
have lived in Germany for at least eight years;
be proficient in German;
pass a knowledge of Germany's legal and social system;
be financially independent;
have a clean criminal record;
renounce birth citizenship.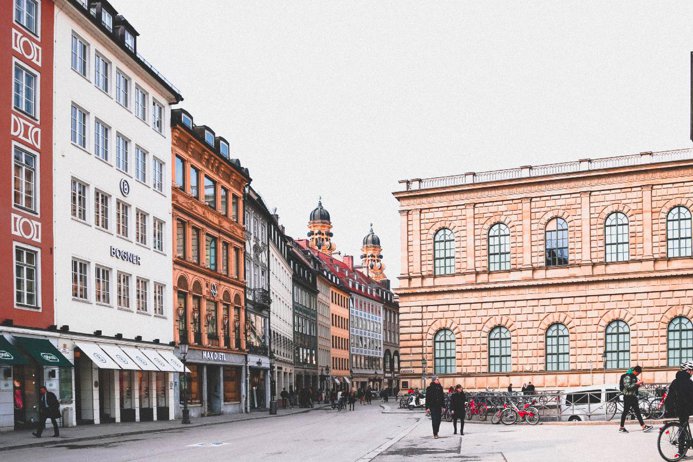 An important condition for obtaining a German passport is to renounce your birth citizenship. However, according to the Head of German consulting company Avers, Master of Law from the Free University of Berlin and Tranio partner German Moyzhes, its fulfilment is not obligatory if the recipient can prove renouncing his birth citizenship would result in losing property or income: "For example, when the applicant owns a certain category of land or company shares in his or her home country, which cannot be owned by foreign nationals".
How to get a German residence permit?
Different types of residence permits exist allowing foreign nationals (not including EU and EEA countries who do not need to have one) to lawfully reside in Germany.
Temporary residence permit (Aufenthaltserlaubnis)
There are several types of reasons one can use to obtain temporary residence:
receiving education in Germany;
opening or buying a business in Germany;
international legal, political or humanitarian reasons;
family circumstances;
repatriation;
employment;
the EU Blue Card (a simplified way for highly-paid workers to obtain employment-based residency);
holding permanent residency of another EU country;
and others.
As our experience confirms, affluent foreign nationals mostly try to obtain German residency via opening a business or receiving a Blue Card.
Opening or buying a business
Germany does not impose strict requirements on those who want to open a business on its territory. "There is no set amount to invest or number of jobs to create that would guarantee obtaining a residence permit, " Mr Moyzhes comments." It is mportant to provide a realistic business plan and prove that the applicant possesses the set of skills necessary to carry it out". The sphere in which the applicant plans to launch the business can also influence the authorities' decision: an IT-company is more likely to secure a residence permit for its owner than a new restaurant or hotel. However, this way can only lead to success if the investor really wants and is able to run a business in Germany.

The EU Blue Card (Blaue Karte – EU)
Blue Cards are issued to those who have signed a labour contract with a German employer. Their recipients must hold a university degree or similar qualification pertaining to the job. The minimum annual salary of a Blue Card holder must amount to €52,000. Unlike the residency obtained via a regular employment agreement (i.e., with no qualification or salary requirement), this type of residency is easier and quicker to obtain.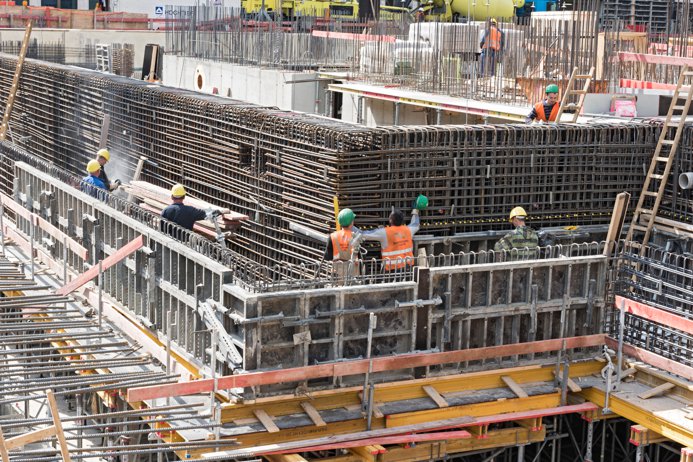 The Blue Card is granted for four years. If the holder of such a residence permit has been legally working and paying compulsory insurance contributions, permanent residency is awarded. For those who possess German language skills at level B1, this period is reduced to 21 months.
Some affluent individuals try to obtain this type of residence permit without planning to work in Germany: they arrange with the employer or create their own companies in the country to conclude an employment agreement. "In addition to being fictitious, this scheme turns out to be inconvenient and expensive for the investor: there is a constant need to pay social fees, taxes, and administer the business. How can these expenses be reimbursed?" Mr Moyzhes comments.
"There is no provision of law that allows for German residency to be obtained via a local property purchase or just because there is such a desire. However, there are 'other' reasons, meaning that obtaining a residence permit on the grounds not described in the law is also possible", Mr Moyzhes explains. "For instance, 'other' circumstances might include grandparents' desire to live near their grandson or love towards German poetry".
Permanent residence permit (Niederlassungserlaubnis)
German permanent residency is indefinite and enables its holder to work in Germany. Obtaining permanent residency typically requires holding a temporary residence permit or a Blue Card for five years, proving financial independence, having an intermediate level of German and a clean criminal record.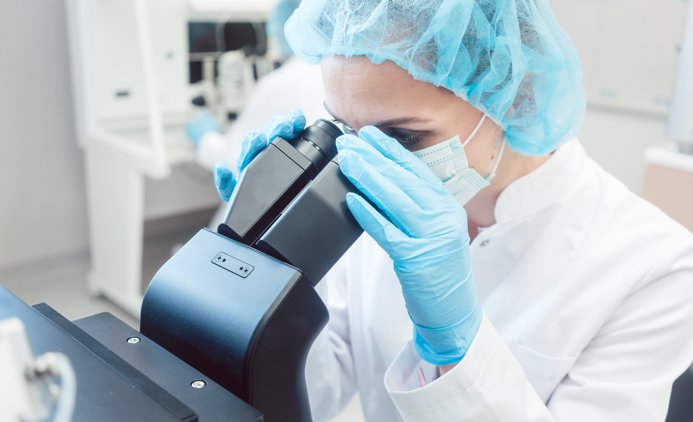 A German permanent residence permit is practically inalienable. To revoke it, the German authorities have to find evidence of a serious offence or government fraud when receiving the document. The authorities can also revoke a residence permit if its holder stays outside Germany for a continuous period of more than six months.
There is a separate type of document — the permanent EU residence permit (Erlaubnis zum Daueraufenthalt-EU). It also entitles its holder for indefinite stay and work in Germany, but, unlike the conventional permanent residence permit allows for temporary residence to be obtained in any EU country.
— What level of German has to be reached to obtain a residence permit in the country?
— It is essential to use the language in everyday life successfully: in communication with officials and ordinary people, to be able to read, comprehend and retell a German text on a general topic. One of the ways to demonstrate German proficiency is the successful completion of an integration course.
Subscribe not to miss new articles
We will send you a content digest not more than once a week
Subscribe
Done!
Top 5 Articles of the Month