Single private housing Maison in the area Marcq-en-Barœul 59700. The total area is 250 sq. m., the number of rooms is 7. High-quality interior and exterior decoration...
250 m²
7
Дом for sale at Aibes 59149. The house is in operation, all utility lines, fresh dressing, a full range of amenities. The area is 114 sq. m. for 5 of spacious rooms....
114 m²
5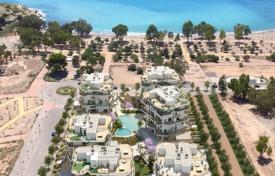 294,000 €
Total area: 102 m² 2 bedrooms 2 bathrooms
Сozy and spacious house Maison for sale in the area of Dunkerque 59240. It will be a great option for investing in real estate. The area of the house is 111 sq....
111 m²
7
Luxury house Maison for sale at Mérignies 59710. Fresh dressing, working utility lines and wiring. The house is divided into 6 rooms, the total living area is 110...
110 m²
6
Modern house Maison in a stylish design with an area of 83 sq. m. of 4 rooms. No investment required. All houseworks completed. The well-appointed adjacent area....
83 m²
4

Comfortable and functional house Maison for sale for 8 in area of 185 sq. m. There are full range of services and amenities including fresh installation, bathroom...
185 m²
8
Discounted homes upon request
Send us an enquiry, we will find advantageous offers for you
Send a discount enquiry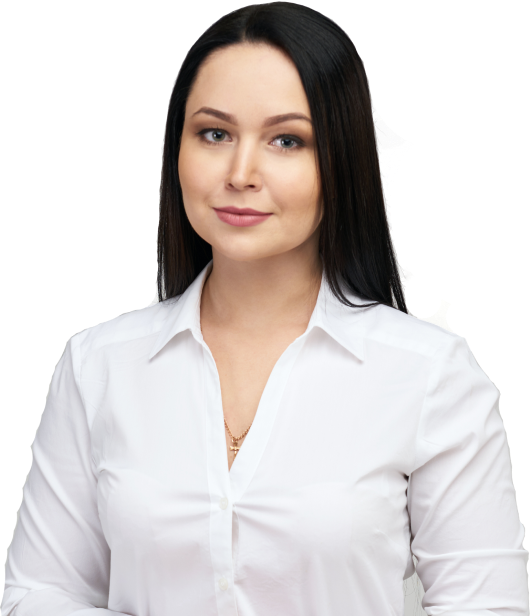 Ksenia Kolesnikova
Client manager
We find off-market properties

We organise viewings

We assist in obtaining a mortgage
Receive a weekly selection of new properties
Similar facilities nearby