Single private housing Maison in the area Pamiers 09100. The total area is 250 sq. m., the number of rooms is 7. High-quality interior and exterior decoration, fresh...
250 m²
7
A historic estate with a territory of 600 is located in the most beautiful region of France Pamiers 09100 among meadows, near a river and a forest. All 19 main rooms...
600 m²
19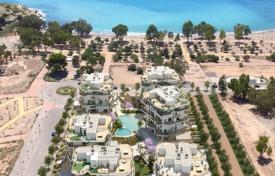 294,000 €
Total area: 102 m² 2 bedrooms 2 bathrooms
Spacious house Maison for sale in a quiet area Lescure 09420. The total area is 150 sq. m. and allows a large family to live in, the number of rooms is 4. Good layout...
150 m²
4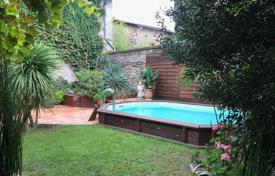 House Maison compact construction with curtilage for sale. The total area of the property is 280 sq. m. The house is 7 rooms. Investments and repairs are not required....
280 m²
7
Temporary residence in France by real estate purchase
Send a request, and we will tell you about the programme and show qualifying properties
Request conditions and listings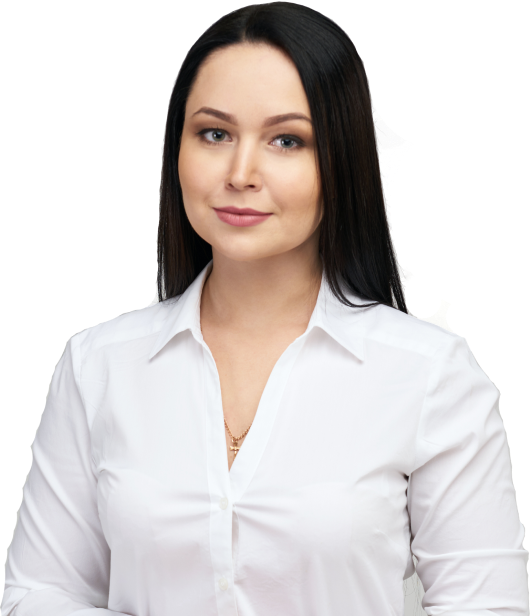 Ksenia Kolesnikova,
Client manager
Unlimited travel to France

Family reunification

First step to permanent residence and citizenship
Receive a weekly selection of new properties
Similar facilities nearby