Real estate in Pattaya for sale
In total 676 listings
more ...
Pattaya, Chonburi, Thailand
All types
Type of property
Apartments

Houses, villas, cottages

Terraced houses

Show all types
Apartments

Buy-to-let apartments

Condos

New homes

Penthouses
Houses, villas, cottages

Castles

Chalets
Terraced houses

Islands

Development land

Show popular
46k – 4.1M
Price
100k

300k

500k

700k

1M

2M

3M
100k

300k

500k

700k

1M

2M

3M
Rental income of up to 12% per annum in Thailand
Investments from $100,000 in new construction

Resort property by the sea

Remote transaction with direct payment from Russia

Thai Elite Visa can be obtained
Request up-to-date projects

Tranio's representative offices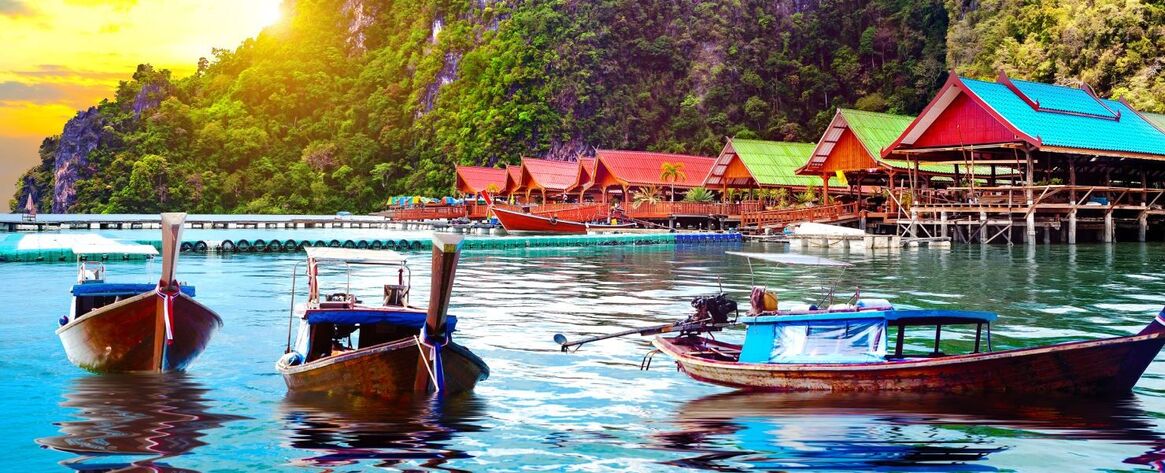 Tranio Global Real Estate
Lagoon Plaza, 21/6 Lagoon Rd, Cherngtalay Thalang Choeng Thale, Thalang District, Phuket 83110, Thailand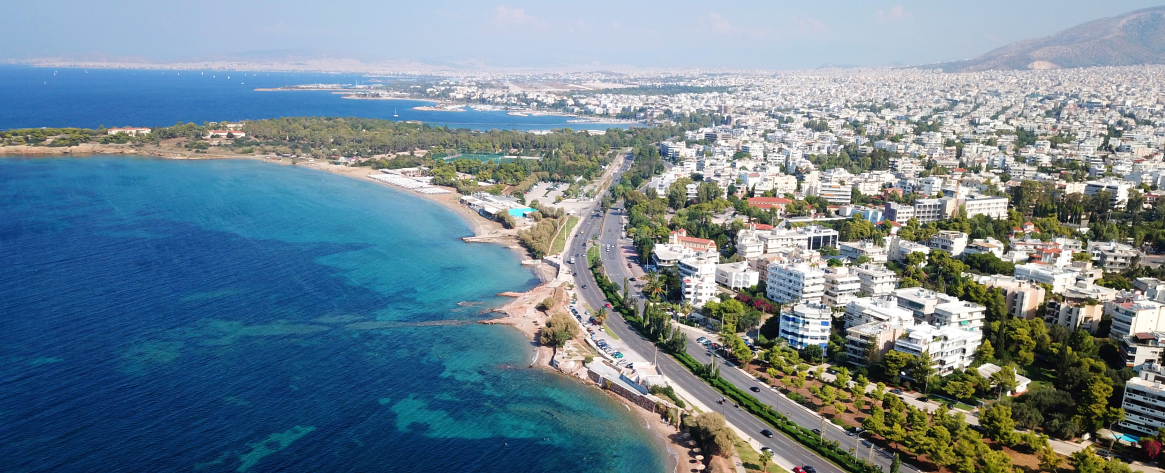 Tranio LLC
Vissarionos, 4, 10672 Athens, Greece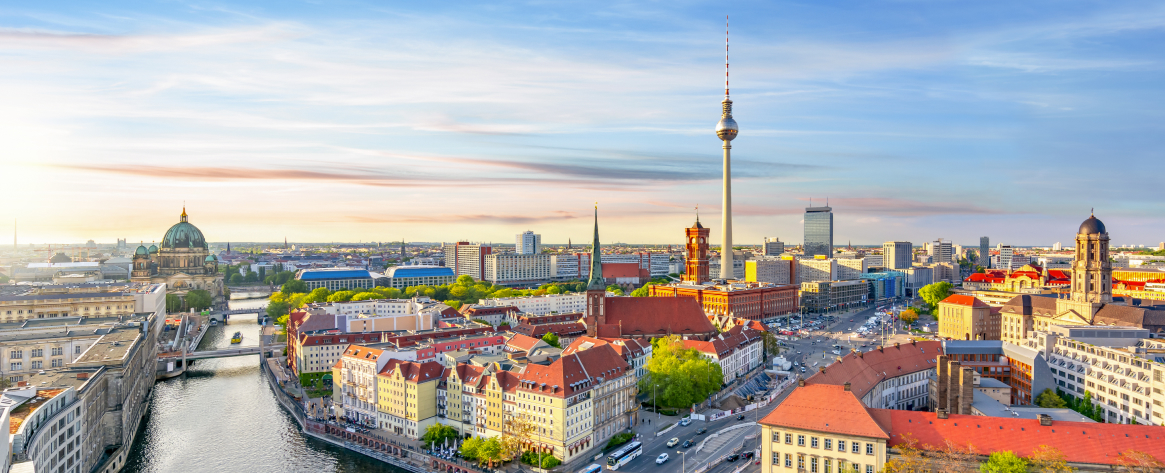 Tranio Germany GmbH
Schlüterstraße 38, 10629 Berlin, Germany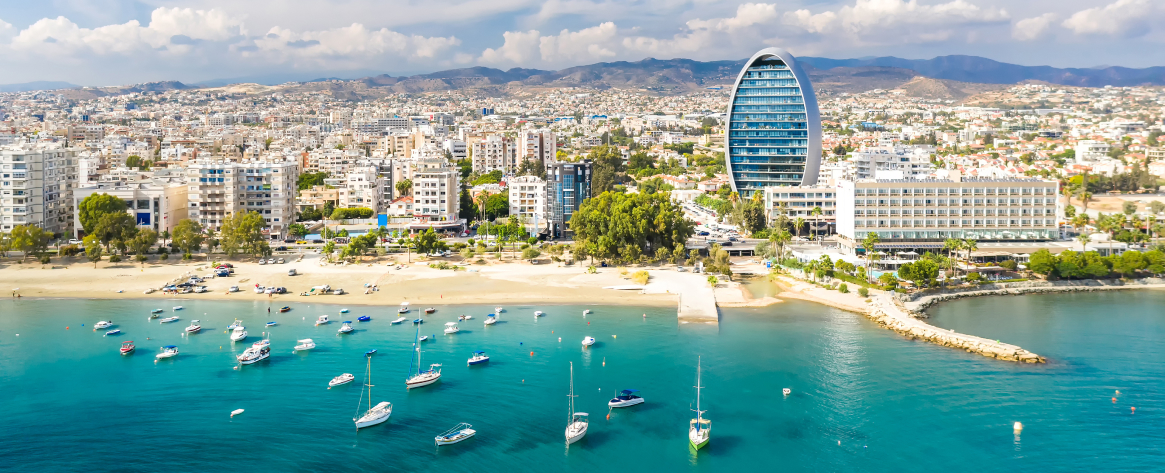 TRANIO GLOBAL REAL ESTATE L.L.C
38 Karaiskaki Kanika Alexander Center, Block 1, 1st Floor office 113b, 3032 Limassol Cyprus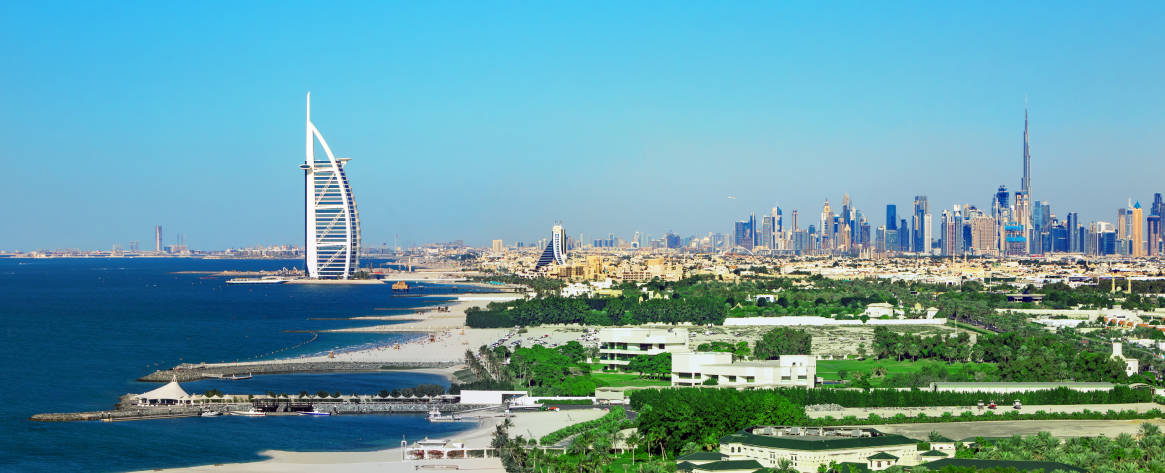 Tranio Global Real Estate
Al Ameri Tower - 19th floor - Barsha Heights - Dubai - UAE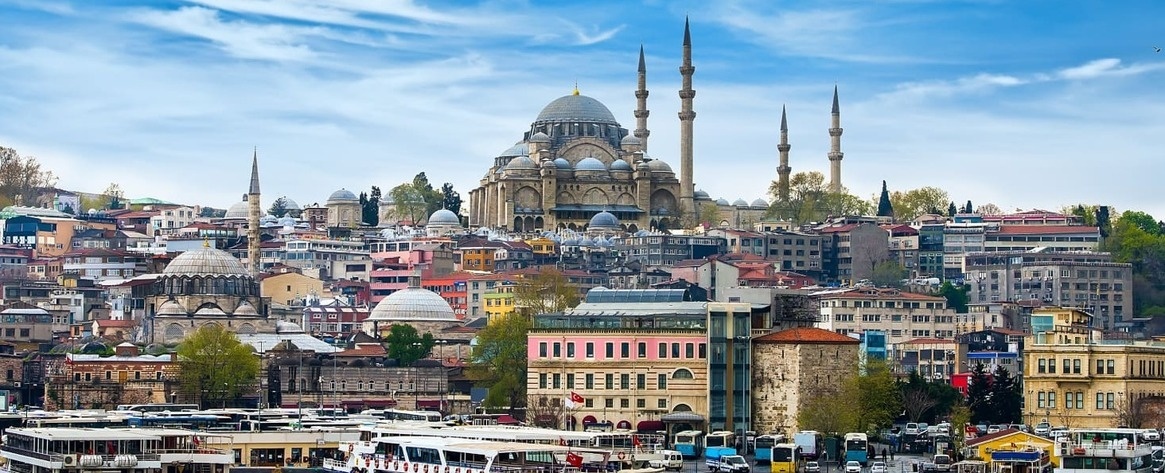 Tranio Global Real Estate
Fulya, Büyükdere Cd. No:76, 34394 Şişli/İstanbul, Turkey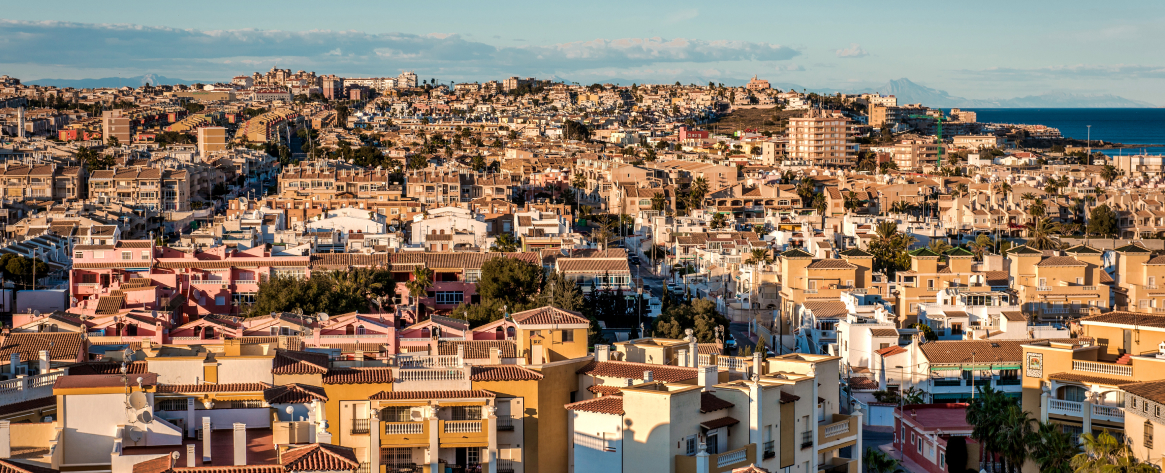 Tranio LLC
Calle del Palangre, 14, 03182 Torrevieja, Alicante, Spain
Real estate in Pattaya for sale
Recommended by the Editorial Team
FAQ about Pattaya
Can foreign nationals buy property in Pattaya?
Foreign nationals can buy property in Pattaya, choosing either freehold or leasehold as the form of ownership. Pattaya condominium
apartments
can be freehold (fully owned), provided that foreign nationals own no more than 49% of the area in this condominium, or leasehold (rented for long terms). When interested in 
buying property
, the foreign investor has two options: having a home on leasehold for 30 years (the term can be renewed twice) or purchasing the property through a limited company.
Can foreign nationals own real estate in Pattaya?
Leasehold property in Pattaya can be sold or leased. Foreign nationals are not allowed to own land in Thailand by law but can own property built on the land plot. One only has to apply for a construction permit to build a house in one's own name.
What is the average cost of property in Pattaya?
The cost of property in Pattaya ranges from $46,000 to $4,089,000. The average price per square meter in Pattaya — $2 650. Now we have 676 offers of property in Pattaya.
What are the best types of property in Pattaya?
The following property types are popular in Pattaya:
houses
,
condos
,
apartments
. Most villas in Pattaya have spacious rooms and large outdoor areas that feature swimming pools, gardens, and great views. Most condos and penthouses are fully equipped with top-notch facilities, such as shared pools, gyms and round-the clock security. Some Pattaya apartments and penthouses are hotel managed, have their own spas, tennis courts, and direct beach access.
What are the most popular locations in Pattaya?
Pattaya is an all-purpose resort that will appeal to both nightlife lovers and families with children. North Pattaya is a quiet place with a large selection of condominiums (Naklua). A long beach street and a wide selection of hotels, clubs, restaurants and shopping centers are located in Central Pattaya. The combination of relaxation, the clean sea and entertainment can be found in South Pattaya (Pratamnak and Jomtien).
Why should I invest in Pattaya property?
The reasons for investing in Pattaya property are the following:
Due to an impressive tourist flow in the country and in Pattaya itself, the town's economy has a huge potential. There is a steady economic growth in many sectors which speaks for a favourable investment climate.
Costs of living. Unlike some of Thailand's most popular tourist destinations which have become as expensive to reside as some established western cities, Pattaya has remained an exceptionally inexpensive place to reside.
Return on investment. Due to the high influx of visitors and expats choosing to reside in the city, the demand for rental units has become exceptionally strong. Real estate in central areas in Pattaya may have a yield of 6–12%.
Is it possible to earn on residential rentals in Pattaya?
Real estate in Pattaya is in great demand among tourists and buyers. With the year-round tourist season you can have a great rental income. There are many projects with guaranteed returns of 7–10%. Management companies provide full property maintenance service. You can also use your property as a holiday home for 2–4 weeks a year without losing income.
How long can I rent my property out in Pattaya?
In Pattaya, the tourist season lasts all year round, as the resort is located in a bay and is protected from strong winds. October through April is the high season without rain and this is when most tourists from around the world arrive. May through September there is the low season, characterised by heavy but short tropical rains.
Can foreigners take out a mortgage to buy property in Pattaya?
Thai banks do not provide
mortgage loans
for the purchase of real estate in Pattaya for non-residents. Moreover, foreign nationals can´t get a bank loan for any purpose.
Can foreigners obtain Thai citizenship through the purchase of real estate in Pattaya?
Permanent residents
can apply for citizenship. Thailand citizenship allows you to buy property in Pattaya, own any business and apply for any kind of job. You can apply for Thai citizenship:
residence in Thailand for at least five years;
permanent employment;
to be married to a citizen of this country;
your baby was born in Thailand.
Children born to parents with Thai citizenship automatically get citizenship regardless of where they were born. In order to obtain Thai citizenship, you must renounce your current nationality.
Tranio's media publications
Euronews Source

ekathimerini.com

Issuu

Mansion Global

The Portugal News

The Spaces

BasNews

The European Times
United Property Expo in Belgrade, Serbia
17-18 February, 2023
United Property Expo is a large-scale international exhibition attended by thousands of private investors, leading global developers and brokers. The event provides an opportunity to discuss the issues of buying and renting property abroad, get professional advice on taxes, mortgage, property investment and management.
Pattaya is a popular coastal city located on the eastern coast of Thailand. Known for its beautiful beaches, lively nightlife, and diverse culture, Pattaya has become a popular destination for tourists and expats alike. As a result, the real estate market in Pattaya has experienced significant growth in recent years, with property prices steadily increasing.
The cost of properties in Pattaya can vary greatly depending on several factors, including location, size, age, and type of property. Condos are among the most popular types of properties in Pattaya and can range in price from 1 million baht for a small studio apartment to over 100 million baht for a luxury penthouse suite with breathtaking ocean views. Single-family homes and villas are also available for purchase, with prices starting at around 3 million baht and reaching up to 50 million baht or more.
Location is a key factor in determining property prices in Pattaya. Properties located near the beach or in the city center tend to be more expensive than those located further inland. For example, a one-bedroom condo in the heart of Pattaya can cost upwards of 3 million baht, while a similar condo in a quieter area a few kilometers away might cost half as much.
Another factor that affects property prices in Pattaya is the age of the property. Newer buildings with modern amenities and features tend to be more expensive than older, more traditional buildings. However, older properties may have certain advantages, such as larger living spaces or more outdoor areas.
Overall, property prices in Pattaya have been steadily increasing in recent years. Despite the COVID-19 pandemic and the impact it has had on the tourism industry, the real estate market in Pattaya has remained relatively resilient. As the city continues to grow and develop, it is likely that property prices will continue to rise, making Pattaya an attractive investment opportunity for those looking to invest in real estate in Thailand.