States of Germany
Germany is divided into 16 federal states, three of which are cities with a status equivalent to a state: Bremen, Hamburg and Berlin. German states are roughly grouped into northern, central and southern regions as well as separate locations, which are the German Alps, Frankfurt Rhine-Main area and Lake Constance. This information may help when travelling across the country or choosing an investment location.
Northern States of Germany
Central States of Germany
Southern States of Germany
Other locations in Germany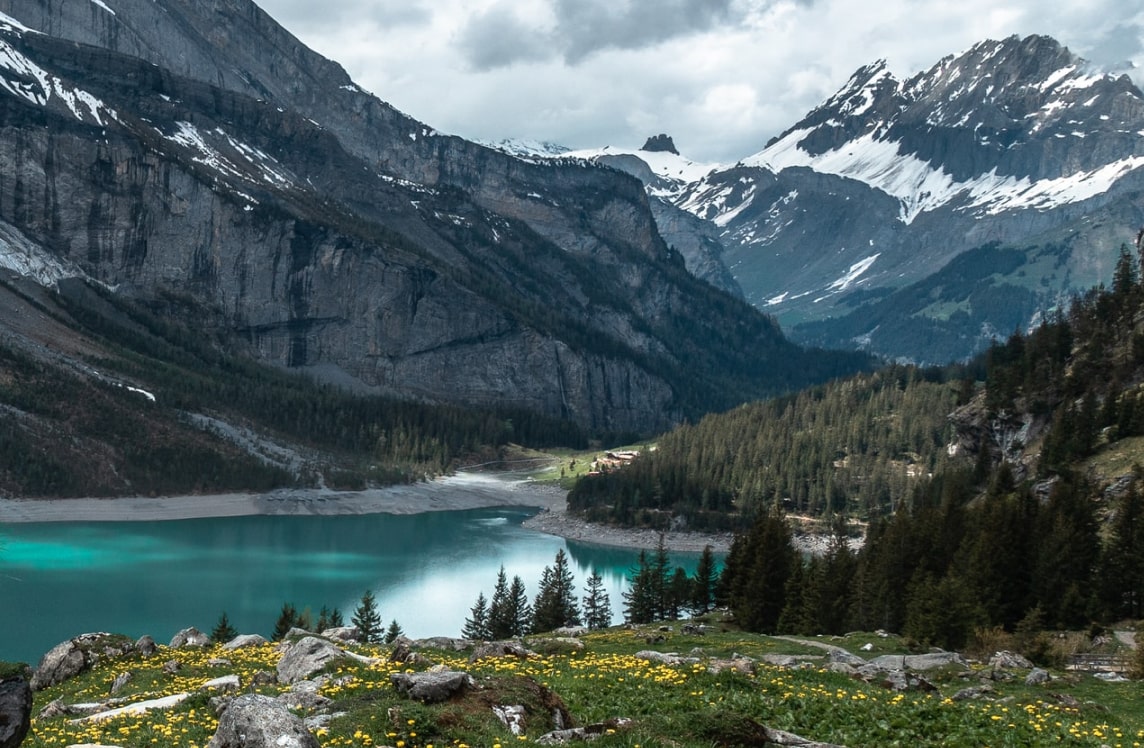 The German Alps are also called the Bavarian Alps because they are located in Bavaria between the Salach and Lech rivers. It is a southern region that attracts tourists not only for its skiing activities but also for its numerous sights. The enormous coniferous massif and the snowy white mountain slopes leave a long-lasting impression. Skiers of all ages and skills can ski here, which is why the local chalets, villas and houses are in constant demand.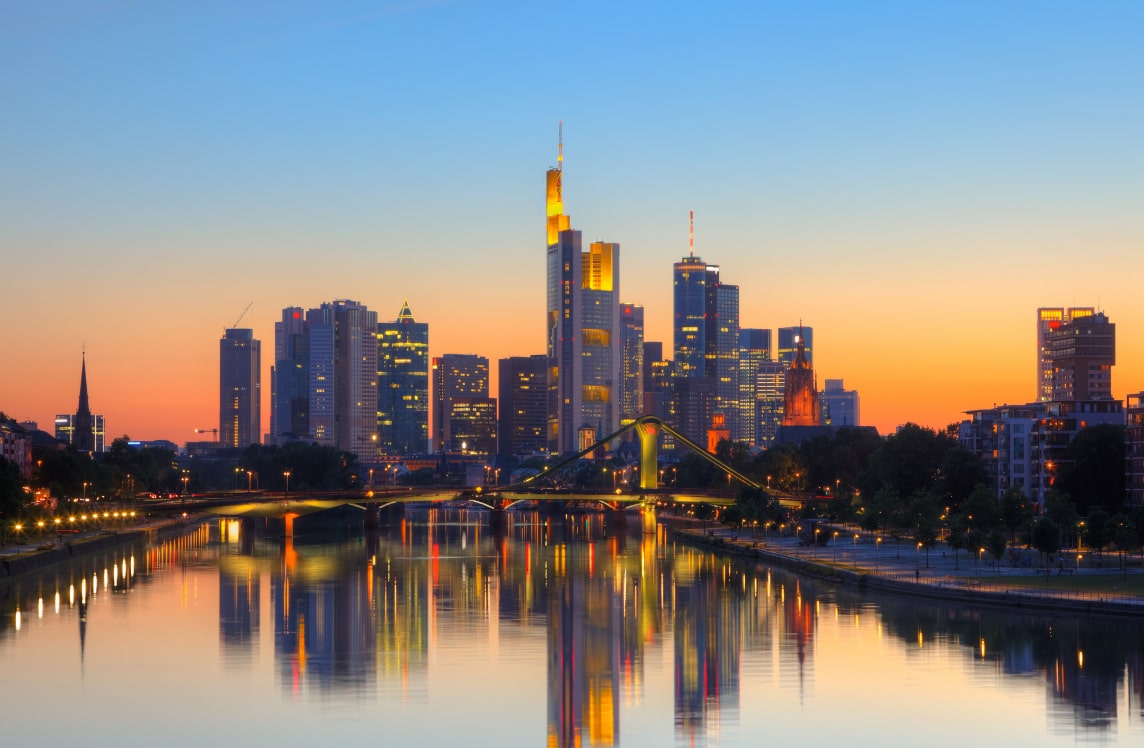 The metropolitan area of Frankfurt-Rhine-Main is the geographical centre of Europe and one of the most important parts of Germany with a highly developed economy. It is home to an enormous number of transport and trading companies, information and research centres. Frankfurt am Main is the fifth largest city in the country where ultra-modern skyscrapers rub shoulders with medieval houses. Within the city limits there is a beautiful forest and a multitude of museums on the waterfront. Local real estate is in high demand and generates a good income.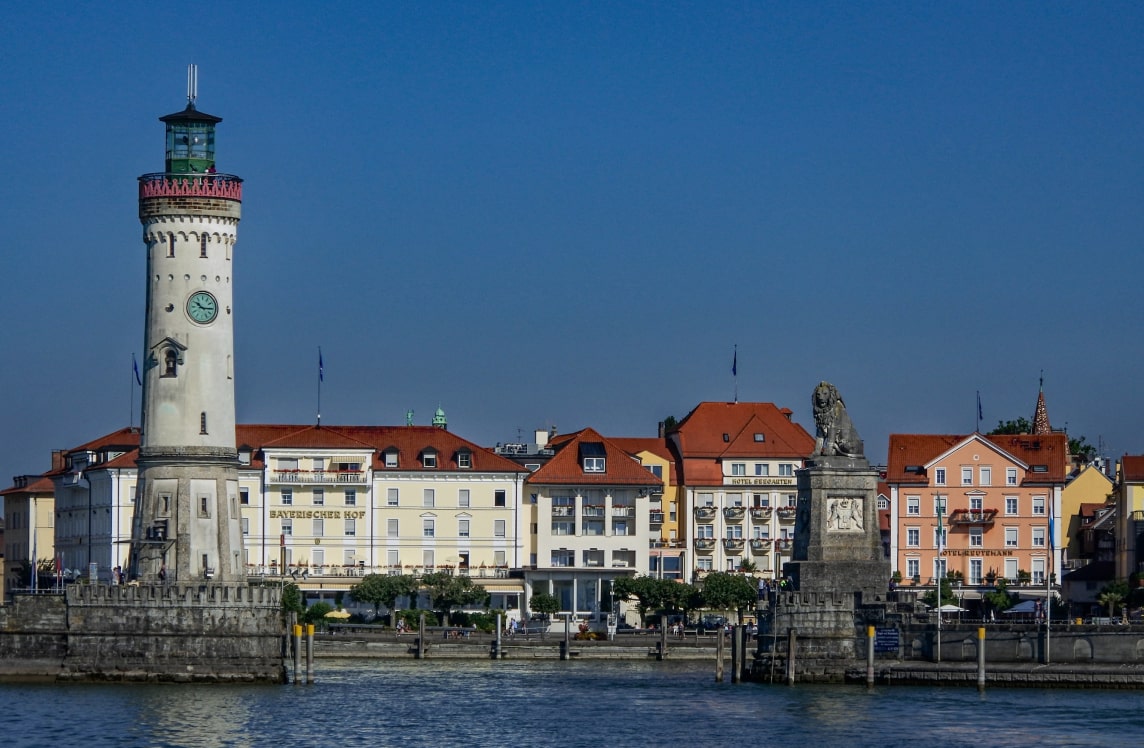 Lake Constance is known for its many spas and quiet, picturesque villages. There is a monkey park on the shore, and the 23m-high Rhine Falls are particularly popular. The German towns of Meersburg, Konstanz and Lindau on the lake shore are visited not only by Germans but also by people from other countries. Tourists have the opportunity to combine rest and health improvement with an interesting excursion programme.