Czechia leads real estate price growth among the EU countries in early 2022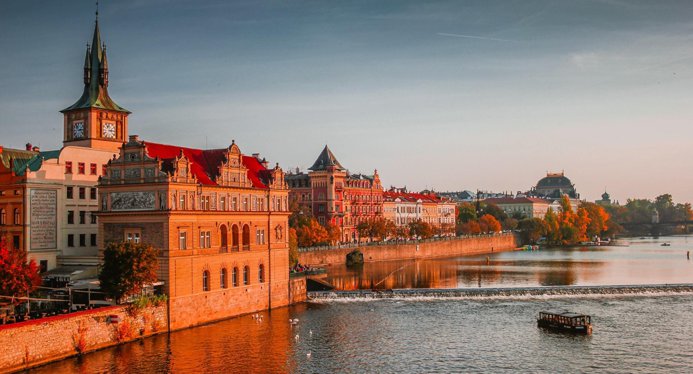 According to the report by the statistical agency Eurostat, the property prices in the Czech Republic increased over 24% in the first quarter of this year compared to other EU countries. The average property prices in the EU member states have risen by 10.5% year-on-year since the beginning of 2022.
In addition, the housing prices rose the most in Hungary by 20.6% and Estonia by 21%. The smallest price increase was recorded in Italy (4.6%), Finland (5.3%) and Cyprus (11%).
The report also shows that the property prices in European countries ​​rose by more than 44 percent in the period from 2010 to 2022. Estonia, Luxembourg and Hungary have seen the biggest increase in property prices. In Italy and Greece, prices fell by 22.6% and 10.4%, respectively. In Cyprus, prices fell by 7.9%.
Source: Eurostat
Subscribe not to miss new articles
We will send you a content digest not more than once a week
Subscribe