Demand for Greek Golden Visas increased by 50%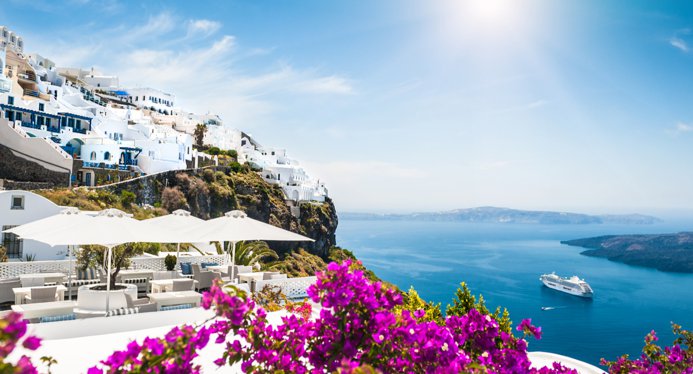 Demand for the Golden Visa programme increased after the Greek authorities announced that they were going to raise the minimum investment amount for obtaining a residence permit in several municipalities (from 250 000 to 500 000 euro).
In September 2022 the number of applications increased by 337. In October, the amount was 438. In November, 833 investors sent applications. The number of pending applications increased to 2,800 due to a surge in demand as immigration offices were unable to cope with the workload on time.
In the period between January and November 2022, 3,103 applications were recorded, which is a 50 percent increase compared to the last year. Authorities approved 1,243 applications during that time. Data for December is still not released.
As for the 11,132 "golden visas'' currently in force, investors from China submitted more than a half. The second and third places are Turkey and Russia (5% and 3.6% respectively). They are followed by Lebanon, Egypt and Iran.
Source: IMI
Subscribe not to miss new articles
We will send you a content digest not more than once a week
Subscribe
Top 5 Articles of the Month