Foreign investments in Greek property surpassed record levels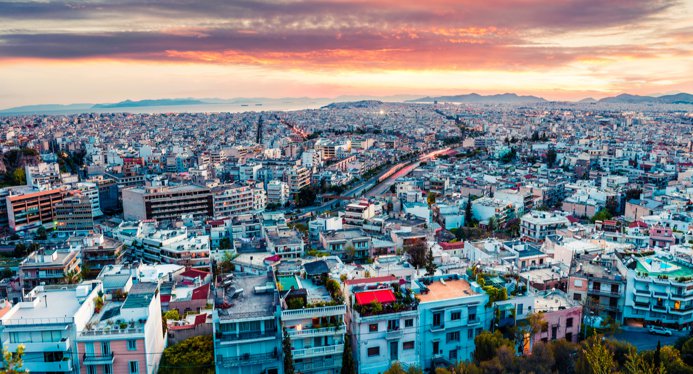 According to the official data from the Bank of Greece (BoG), in the period from January to September 2022, the capital inflow generated by foreign property investors in the Greek market grew by more than 60%. The amount reached more than 1.2 billion euros.
In 2022, this historic high record exceeded even the figures of the same months of pre-pandemic period in 2019 when foreign investment in Greek real estate amounted to 1.03 billion euros.
Given the above figures, the annual report of the central bank shows that the growth of DFI (direct foreign investments), the rise in demand for short-term rentals and the development of the tourism industry still support the dynamics of the market.
Source: Ekathimerini
Subscribe not to miss new articles
We will send you a content digest not more than once a week
Subscribe
Top 5 Articles of the Month