Germany: the revaluation of properties for the purposes of the reformed property tax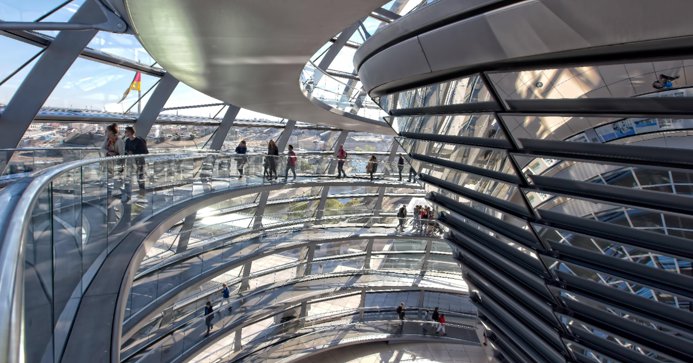 In 2018, the Federal Constitutional Court reported the way real estate tax is calculated to be unconstitutional. As a result of the reassessment, the same real estate tax should be paid in the future for properties of the same size and location. Previously, this was not the case due to the determination of the property tax on the basis of standard values from 1935 in the new federal states or 1964 in the old federal states.
Everyone who owned properties on the 1st of January, 2022 must electronically submit a declarative statement on property valuation to the tax office.
The declarations can be submitted from the 1st of July, 2022. The deadline is the 31st of October, 2022.
The date of the first entry into force of the real estate revaluation is the 1st of January, 2022. The new property tax will be charged from the 1st of January, 2025.
The legislator has retained the previous calculation model: property tax = property tax value x tax rate x assessment rate. Property tax value is determined by the tax office on the basis of the assessment declaration. Tax rate is established by law. Assessment rate is determined individually by each city or municipality.
Source: the Federal Constitutional Court 
Subscribe not to miss new articles
We will send you a content digest not more than once a week
Subscribe