Greece: luxury property interest is on the rise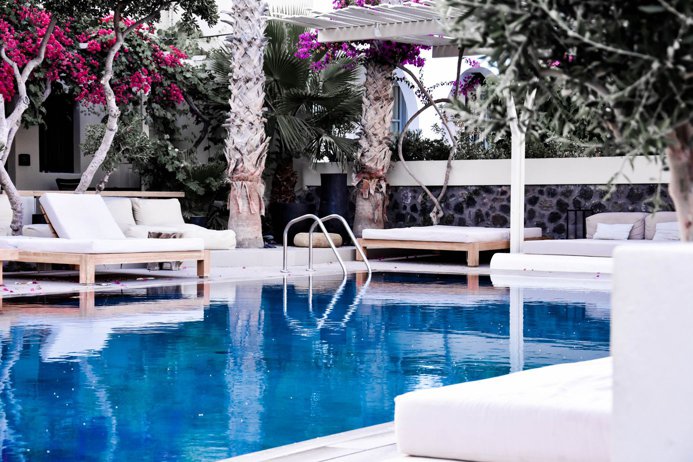 According to Ekathimerini, interest in luxury holiday homes in Greece grew by 53.5% in May, compared to the same period in 2019.
According to Savvas Savvaidis, chairman and chief executive officer at Sotheby's International Realty in Greece, COVID-19 has not only failed to stop demand for Greek real estate but has, in fact, driven interest in the country due to its effective management of the health crisis.
Furthermore, data by Realty Agency shows that foreign visitors to Greek property websites are greater than in 2019, hinting at a potential market of more than 120,000 private investors in years to come.
The important fact is that this year interested parties had an appetite for more expensive properties, valued at €3.11 million – 25% more expensive than before.
Subscribe not to miss new articles
We will send you a content digest not more than once a week
Subscribe
Done!