Greece to unite the countries of the Mediterranean region for cooperation in tourism

At the International Mediterranean Tourism Market (IMTM) exhibition in Tel Aviv the Minister of Tourism in Greece Vassilis Kikilias reported that he plans to initiate "regional tourism cooperation" between the Mediterranean countries. Yoel Razvozov, Israeli Minister of Tourism, said that Israel supports his tourism measures and welcomed this idea.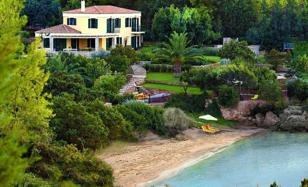 12,000 € per week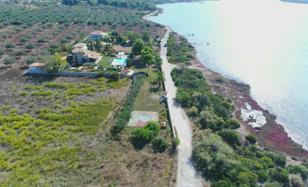 6,000 € per week

3,200 € per week
In addition, the Greek minister has agreed to increase the number of flights and visitor arrivals between Greece and Israel in order to acquaint with additional tourism destinations (medical tourism, culinary tourism) and historic sites. He met with Israeli airline executives, tour operators and travel agents.
Source: Greek Travel Pages
Subscribe not to miss new articles
We will send you a content digest not more than once a week
Subscribe