Greece: Tourism to set new revenue record in 2022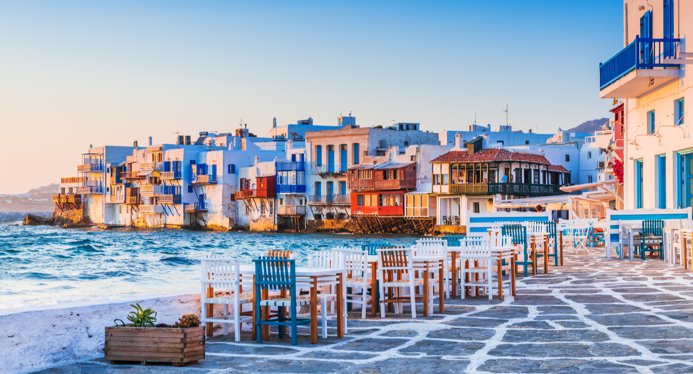 According to official data of the Bank of Greece (BoG), the tourism sector is heading to a new revenue peak this year. In the period between January and September 2022, tourism revenues exceeded €15 billion euro and amounted to 96.9% of the record year 2019.
In addition, BoG reports that tourism revenues increased by 78% compared to the period from January to September last year. With the removal of COVID-19 entry restrictions, tourist arrivals increased by nearly 104% compared to 2021.
According to the Greek Minister for Tourism Vassilis Kikilias, the projected amount of yearly revenue will reach 18 billion euro this year.
Source: Ekathimerini
Subscribe not to miss new articles
We will send you a content digest not more than once a week
Subscribe
Top 5 Articles of the Month