Greece welcomes over 6 million tourists

Although it is far from a record 33 million in 2019, Greece has attracted more than 6 million tourists during the COVID-19 pandemic in 2021, and the revenues are critical to the economy suffering from quarantine, as reported by The National Herald.

3,200 € per week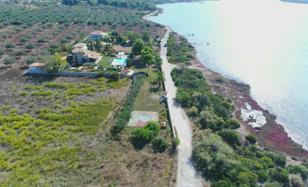 5,000 € per week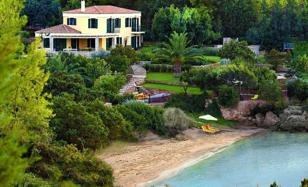 6,500 € per week
The Minister of Tourism Haris Theocharis announced his intention to expand "Tourism for All" and "Social Tourism" programs. Referring to the tourism program, which will run until December 31st, Theocharis said: "We will use them as much as possible, we will keep them alive in the coming years, because we saw that they have produced significant results".
Theocharis also noted that there is an increase in domestic tourism as Greeks do not want to travel abroad and prefer their homeland as a destination.
The program, announced in June, aims to provide € 30 million ($ 35.46 million in fund for 250,000 Greeks to travel to the islands).
Subscribe not to miss new articles
We will send you a content digest not more than once a week
Subscribe
Done!
Top 5 Articles of the Month