Housing construction in Antalya increased by 32 percent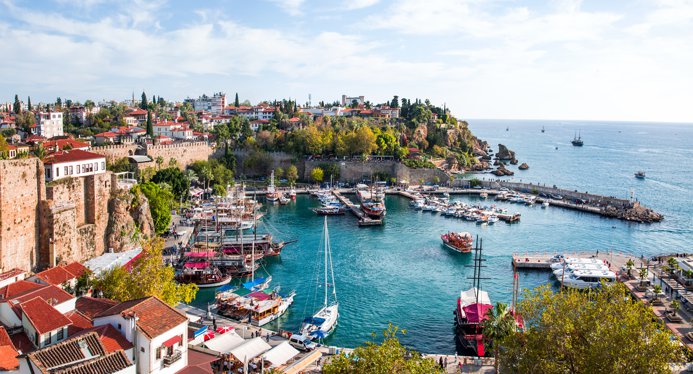 The volume of housing construction in Antalya has increased by 32% compared to previous year, as reported by Davut Çetin, head of the Antalya Chamber of Commerce and Industry (ACCI). Foreign nationals' interest in real estate remains high. The increase of construction volumes will establish a balance of supply and demand.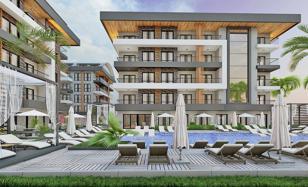 $89,000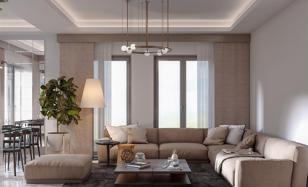 $435,000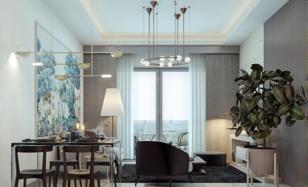 $333,000
The official reported that the volume increase of residential real estate production had exacerbated infrastructure problems in the city. Çetin emphasized that investing in electricity and the sewer systems was a priority.
Earlier, the Turkish government provided an amount of 20 billion Turkish Liras in the first half of the year in Antalya. The head of ACCI said that 10 billion Turkish Liras had been delivered to airports. Over 7 billion Turkish Liras had been distributed to reconstruction of facilities and tourism development.
Source: Dunya
Subscribe not to miss new articles
We will send you a content digest not more than once a week
Subscribe
Top 5 Articles of the Month