In November 2022, Azerbaijan will first time host United Property Expo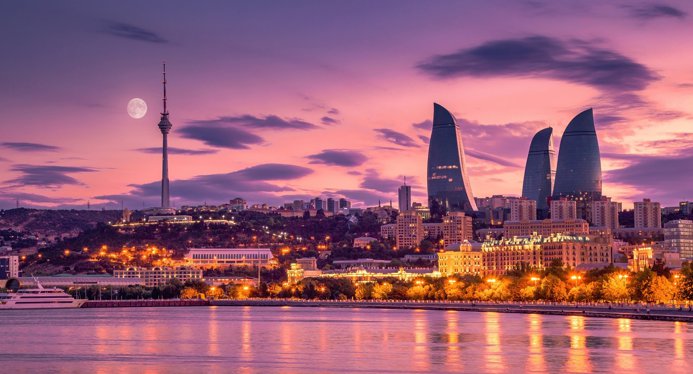 This month, United Property Expo welcomes real estate investors and professionals in Baku, Azerbaijan. The event will take place in the Baku Expo Center on November, 19th and 20th.
United Property Expo hosts believe that the real estate market is offering the most secure investment options amidst the economic turmoil of 2022. The team invites Azerbaijani and international property buyers to learn about the current offers and investment opportunities in such countries as Turkey, Georgia, Cyprus, the UAE, Spain and Portugal.
During the two-day-event, the guests will be able to meet the representatives of global developers, real estate brokers and migration consultants as well as participate in workshops and networking sessions.
«Experts from 10 countries will share their opinions on the most attractive regions for property investment in 2022. The workshops will be focused on such topics as ROI estimation, rental yields, taxation, "golden visa" and "golden passport" programmes», explained the team representatives.
United Property Expo partners with 50+ real estate companies offering services in all the different market segments: first-hand and second-hand residential estate, investment in development projects, rental apartments and commercial property.
You can attend both events for free by using a promo code TRANIO during the online registration. The Expo e-tickets will be sent to you via email or Telegram.
Subscribe not to miss new articles
We will send you a content digest not more than once a week
Subscribe
Top 5 Articles of the Month