Kazakhstan is to host United Property Expo in Autumn 2022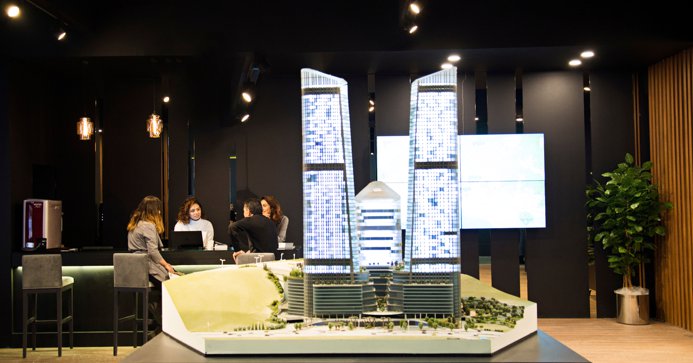 In autumn 2022, the international real estate exhibition United Property Expo will take place in Kazakhstan. Almaty will host the event on October 29—30th at the Atakent venue and Nur-Sultan will take over on November 26—27th at the Expo venue.
United Property Expo is a large-scale international exhibition attended by thousands
of people willing to buy property abroad. The event will provide an opportunity to discuss the issues of buying and renting real estate all over the world. The visitors will be able to review some 10,000 foreign properties as well as in the local market of Kazakhstan.
The organisators expect more than 5,000 visitors and 80 exhibitors to attend the exhibition in 2022. Visitors will get advice on mortgages, taxes, investments, and more. This year, exhibitors represent more than 15 countries such as Turkey, Georgia, Greece, Spain, Cyprus, the UAE, Portugal, the US, Thailand, Montenegro and others.
You can attend both events for free by using a promo code TRANIO during the online registration. The Expo e-tickets will be sent to you via email or Telegram.
Subscribe not to miss new articles
We will send you a content digest not more than once a week
Subscribe
Top 5 Articles of the Month