Malta citizenship program: is time running out?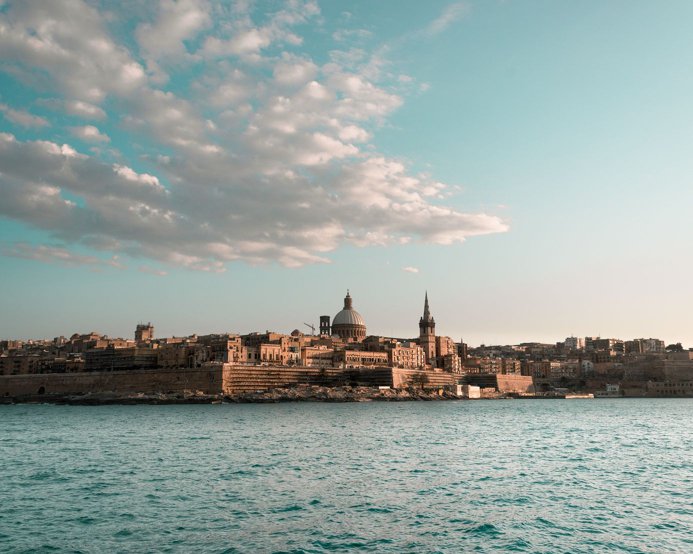 Breaking: Malta will soon stop accepting new citizenship through investment applications - though not for ever
The Maltese government has recently announced it will be closing applications for investor passports on June 31st, while applications in progress are to be processed until September 30th. Back in January, the official website of the program Malta Immigration announced that they had already registered 1,500 out of the 1,800 applicants that the country intended to give out passports to, and that available places could run out within months.
This is exactly what happened. The Maltese government has now reached its goal and will soon close the program. However, this is not the end for those who are looking to become citizens of Malta (and thus of the EU) by investing in the country's economy. The investor-oriented media outlet International Wealth explains in a dedicated article that these 1,800 applications were simply the first bracket of "golden passports" the country intends to give out. 
This bracket is almost full and is going to be closed by the end of June, but later on, another bracket will open as soon as Maltese legislators write new rules for that program after its current iteration was criticized by other EU governments earlier this year. Investors who will not be able to make the first cut will have to wait and see what the new requirements are, and to make sure that they can fulfill them.
Subscribe not to miss new articles
We will send you a content digest not more than once a week
Subscribe
Done!
Top 5 Articles of the Month