New housing price index in Turkey: prices for small apartments rise faster

Real estate prices in Turkey have been growing rapidly in the last couple of months. According to the Reidin agency report on house price index for April, there is a nominal increase of 7.88% compared to March.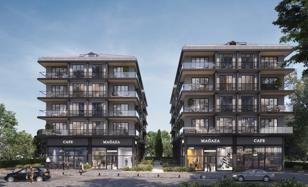 $440,000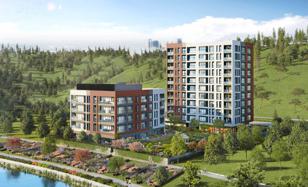 From $381,000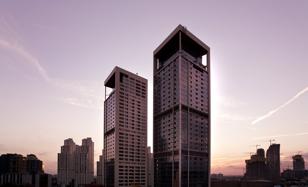 From $569,000
By apartment type, the price index reflects changes unevenly. Five-room apartment prices have fallen. The price index decreased by 0.38% compared to the previous month. For four-room apartments, the index increased by 1.70%, for three-room apartments — by 9.98%, and for two-room apartments — by 19.15%.
Subscribe not to miss new articles
We will send you a content digest not more than once a week
Subscribe
Top 5 Articles of the Month