Over 4 million tourists visited the most popular Turkish province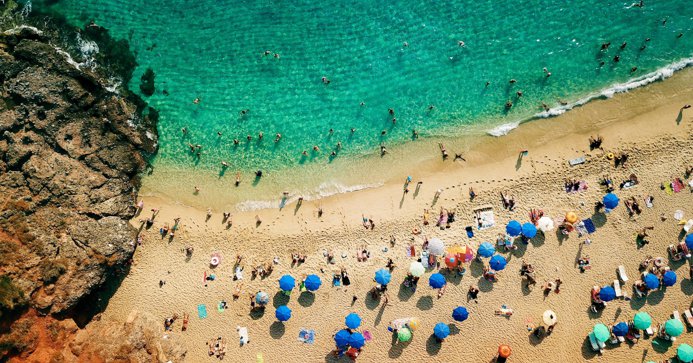 Tourist traffic data for January 1 — August 15, 2021 revealed that 4.35 million tourists arrived at the province during this period, despite the ongoing coronavirus outbreak worldwide. This is a significant 203 percent increase compared to the same period in the last year, Hurriyet Daily News reports.

$7,700 per week

$3,700 per week
The coronavirus pandemic hit tourism activity in the province in 2020. However, this year, hotels and other accommodation facilities in Antalya have taken the necessary steps under the Safe Tourism Certificate Program to ensure that holidaymakers have a safe stay during their vacations.
Russians have ranked first on the list of visiting tourists. According to reports, during this period, about 2 million holidaymakers from Russia have visited Antalya.
Subscribe not to miss new articles
We will send you a content digest not more than once a week
Subscribe
Top 5 Articles of the Month