Portugal extends Golden Visa program and eases citizenship for children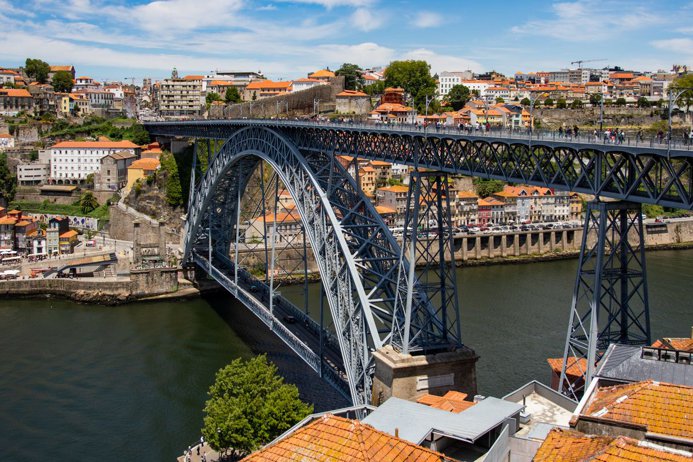 According to Immigrant Invest, Portugal has made it easier for the children of investors to get citizenship. This coastal nation has also increased the duration of residence permit validity. Children will be able to obtain Portuguese citizenship if their parents have lived in the country at least for one year, compared to two years previously.
Future grandchildren will also be able to get Portuguese citizenship if their parents are born in Portugal. However, if the investor's children get citizenship by naturalisation (after 5 years of the Golden Visa), the grandchildren will not be eligible for this opportunity.
Moreover, investors who applied for the Golden Visa program after 01 April 2020 will qualify for the extended permit, which is now valid for two years instead of one. After the first permit has run out, residents will be able to apply for two further renewals of two years each.
Subscribe not to miss new articles
We will send you a content digest not more than once a week
Subscribe
Done!