Prague: AirBnB regulations leaked, but new opportunities arise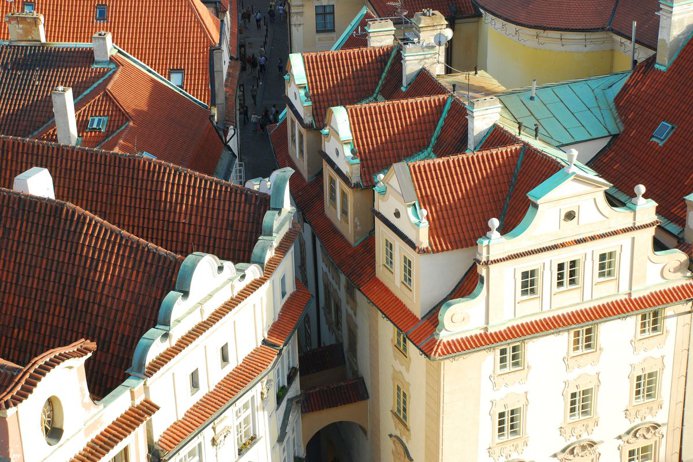 The shadow of an Airbnb ban in Prague's historical center looms over the rental property market, but another sector shows promise.
An article mentioning a possible end to short-term rentals in the center of the Czech capital has recently been published by Expats.cz. This comes after Prague's municipal authorities recently joined a movement asking the EU to regulate this sector, citing the rise of real estate prices and the spread of "alco-tourism" that afflict the city's full-time residents. 
This announcement follows on the heels of Amsterdam, which recently implemented a total ban on Airbnb rentals in the historical center, as reported by Reuters. If Prague adopts a similar measure, it would effectively end the short-term rental market in the city's most popular tourist zones, but it may revitalize its hotel industry, which suffered heavily from the COVID-19 crisis.
As storm clouds gather in Prague, the outlook for the city's commercial real estate market is sunny, and not just because of the potential windfall for hotels if Airbnb is banned. The Budapest Business Journal wrote this week that the Czech Republic ranks first in Europe and among the top five manufacturing hubs worldwide, thanks to relatively low industrial real estate prices and proximity to the dynamic markets of Western Europe. The sun still shines on the Czech real estate market but this time, it's warming up a different sector.
Subscribe not to miss new articles
We will send you a content digest not more than once a week
Subscribe