Prices for new apartments in Austria are the highest in Europe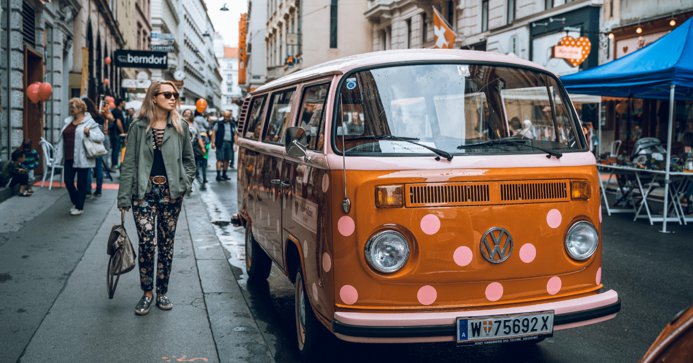 The average price per square meter of a new apartment in Austria is now 4,457 euros, which is 5.84 percent more than in 2020, reported Local Austria.
This means that an apartment of 70 square meters costs on average 10.6 times more than the annual salary in the country, and the prices are rising due to the constant high demand from private buyers and investors.
Despite the year of the Corona crisis, housing prices in Austria continue to increase. The main reasons are the rising construction costs and the high attractiveness of real estate as an investment form.
The Deloitte Property Index also shows that Austria is the leader in Europe in terms of housing initiatives, including more than 10 construction projects per 1000 inhabitants in 2020.
Regarding other European countries, the price per square meter of new apartments on average exceeds 4,000 euros in Great Britain, Israel and Germany.
Subscribe not to miss new articles
We will send you a content digest not more than once a week
Subscribe
Done!
Top 5 Articles of the Month