Sicily's Delia becomes the latest town to offer 1 euro houses in Italy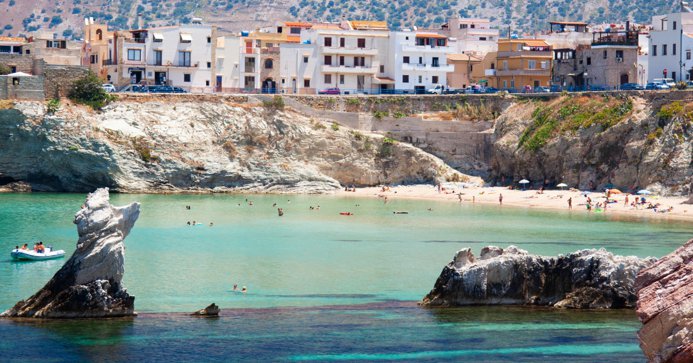 Italy's 1 euro houses are still popular in 2021. The municipality of Delia in Sicily has become the latest Italian village to launch an initiative to sell old and derelict houses for €1, a report by Idealista showed.
Gianfilippo Bancheri, the mayor of Delia - a small town located in the central Sicilian province of Caltanissetta - said this initiative was put forward to address the needs of first-generation emigrants who can no longer make use of their properties in the village, despite paying taxes on them. Most homeowners are unable to travel to Delia due to their advanced age, Bancheri said. 
Many of the buildings in question are old and require immediate safety interventions due to physical deterioration. The new regulation will enable homeowners participating in the initiative to give their properties away to third parties free of charge (or at a symbolic price of €1). Delia's municipal council will manage the property sales.
Delia's municipal council said the aim of this initiative is "to recover and enhance existing real estate heritage, revitalise the historic centre and promote new residential settlements, tourist accommodation activities, shops or craft workshops".
Subscribe not to miss new articles
We will send you a content digest not more than once a week
Subscribe
Done!