The number of applications for residence permits in Greece tripled in 2023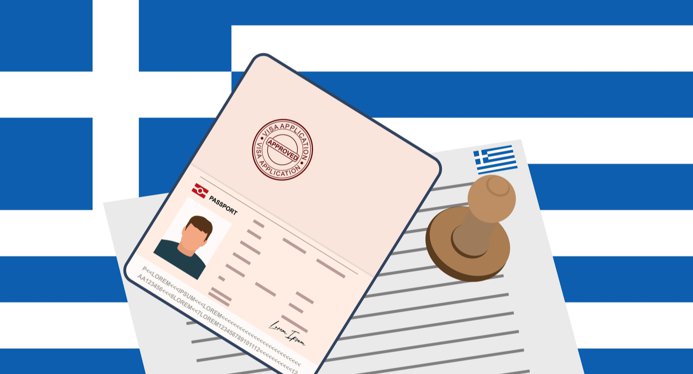 From January to July 2023, Greek authorities received an average of 692 applications per month which is three times more than in the same period in 2022.
As of 1 July 2023, the number of Greek «golden visa» applications reached 20,103. It is an increase of 27% over the last two months. Data shows that 5,822 figures represent main candidates and 955 are renewal applications. The remaining 13,326 applications relate to family members of main applicants.
The reason for the high demand is the increase in the minimum investment threshold for obtaining a residence permit. Since August, the minimum amount for the purchase of property has increased to 500,000 euros in some areas of Athens.
It is also assumed that further changes in the rules of the Portuguese «golden visa» programme will drive a new wave of demand for the Greek programme.
Source: IMI Daily
Subscribe not to miss new articles
We will send you a content digest not more than once a week
Subscribe
Top 5 Articles of the Month