Tourism in Turkey: the number of visitors in Antalya increased by 93 percent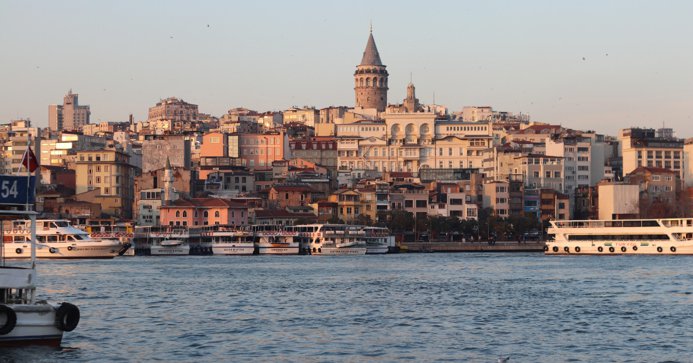 More than 9 million foreign tourists arrived in the country's main resort city in 2021 despite the pandemic and anti-virus regulations. Due to the Safe Tourism Certificate, in terms of which hotels have to comply with strict anti-coronavirus measures, the local tourism industry was able to continue attracting foreign tourists in the first quarter of this year.
According to the provincial department of culture and tourism, less than 300,000 foreign tourists visited Antalya in January-March 2021, but during the same period of this year, the number of foreign visitors increased to 515,993.
The data showed that more than 111,000 German tourists arrived in Antalya in February. Russian holiday makers are ranked second with 86,400 people. About 58,000 tourists from the UK visited the city.
Source: Hurriyet Daily News
Subscribe not to miss new articles
We will send you a content digest not more than once a week
Subscribe