A year on, Spain's rent prices are finally feeling the pain of COVID-19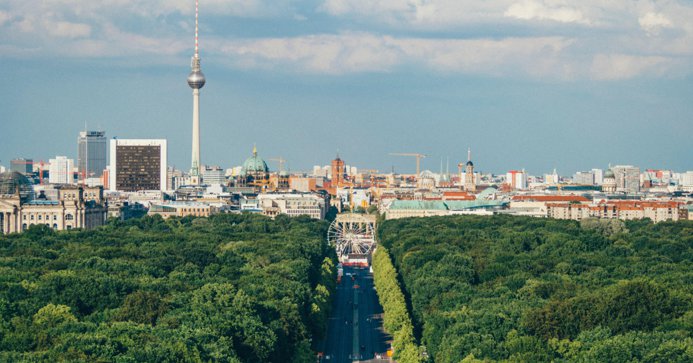 As Western Europe marks a year since the COVID-19 first hit the region, average rent prices in some of Spain's biggest cities are finally succumbing to the pressure of the pandemic, Spanish daily newspaper El País reported.
Until now, Spain's national real estate market had remained relatively unscathed, with the average price per square meter holding steady through 2020. However, extended lockdowns and, crucially, the disappearance of demand for holiday rentals, have caused national rent prices to fall for the first time since June 2014.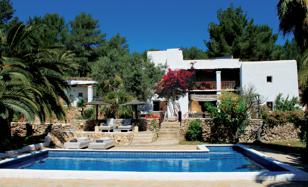 13,800 € per week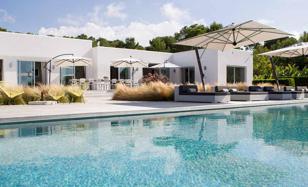 30,000 € per week

28,400 € per week
Spain's larger cities, such as Madrid and Barcelona, have borne the brunt of falling rent prices, while some of the smaller and less touristic cities experienced no significant change.
A key reason for the decline in rent prices has been a huge surge in supply in 2020 as landlords were unable to rent their properties out to tourists using platforms like AirBnB, and offered their rooms to full-time tenants instead. At the same time, demand stagnated and, in some places even fell, as people left bigger cities in search of more affordable housing options after losing a part of their income. While this breathed life into the real estate markets of provincial cities like Valencia and Sevilla, it has dealt a big blow to some of Spain's largest housing markets.
Subscribe not to miss new articles
We will send you a content digest not more than once a week
Subscribe