Bank of Greece: foreign investments in Greek real estate increased by 68% in 2022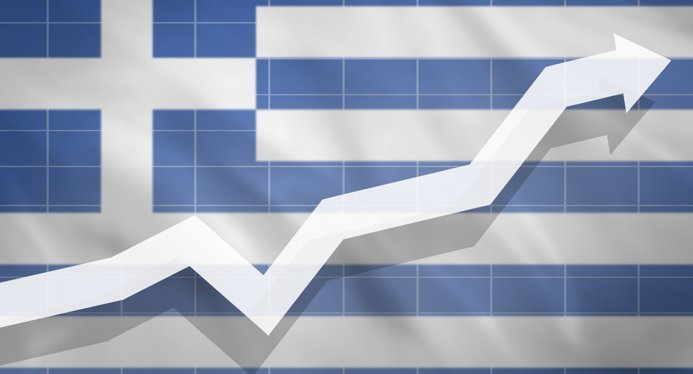 The Bank of Greece (BoG) has published new reports on Greek property investments made by foreign nationals. Experts took into account annual and quarterly data, as well as information about investors' countries.
According to the central bank of Greece, foreign investment in the real estate market reached 1.975 billion euro in 2022, up 68% from a year earlier, when the figure was less than 1.17 billion euro. Analysts also noted that in 2022 the level of property investment in Greece exceeded the previous record of pre-pandemic 2019 by 37%.
In terms of property investment in 2022, Hong Kong residents became leaders with a total amount of 294 million euro. The second place is Switzerland with the amount of 179 million euro. The third place is the US with 166 million euro.
The fourth quarter of 2022 was also a record for the Greek property investments by foreigners. The total investments amounted to almost 700 million euro, which is 84.3% more than in the corresponding quarter of 2021, when investments reached 379 million. The previous quarter (third quarter of 2022) also showed the next highest figure of 488.5 million euro.
Source: The Bank of Greece
Subscribe not to miss new articles
We will send you a content digest not more than once a week
Subscribe
Top 5 Articles of the Month