Barcelona to ban the room rentals for less than a month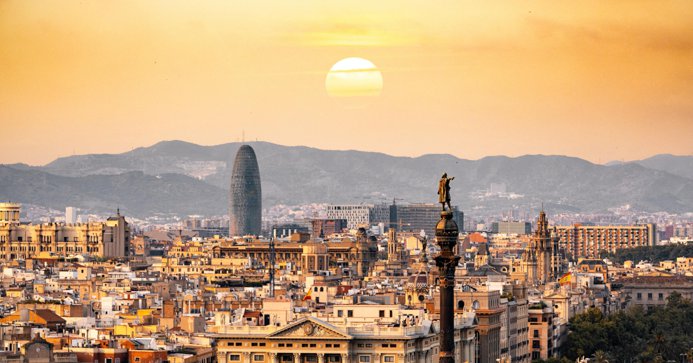 Home owners in Barcelona will no longer be allowed to rent rooms out for less than 30 days at a time, as the city's council seeks to prevent the spread of tourist rentals, Idealista reported.
The new measures proposed by Barcelona Mayor Ada Colau and her council aim to protect long-term rental properties from being hurt by short-term tourist lets at a time when the tourism industry in Spain has suffered due to the coronavirus pandemic.
The new rules will prevent Barcelona residents from renting out spare rooms for a duration of less than one month, which could deal a blow to those hosting their homes on platforms like AirBnB.
If approved, the new measures are expected to take effect in August 2021.
According to Janet Sanz, Barcelona's councillor for urban planning, there are currently 14,000 short-term tourist rentals in the city and permitting these to continue will be dangerous to the city's tourism supply as more than 670,000 houses will be able to accommodate tourists.
Subscribe not to miss new articles
We will send you a content digest not more than once a week
Subscribe
Top 5 Articles of the Month