Building 'Green': trendy and economical
In October 2017, Saudi Arabia presented an ambitious project to construct a smart and environmentally safe city called Neom on the Red Sea coast. The project creators expect the city to cover its energy needs with renewable sources entirely, and that the transportation system, and all the essential services, be 100% sustainable. The mega-project — estimated at $500bn — currently exists on paper only, but it stands as a strong indication of the general focus on environmental compatibility and energy efficiency in the segment.
The Dodge Data & Analytics research company conducted a survey of 2,000 architects, engineers and other construction employees from 86 countries, finding that 47% of the respondents believe that the majority of their projects will involve green building by 2021. Another report by the same company found that sustainable technologies increase asset value by 7% on average versus conventional buildings.
Alternative energy sources
The sun and wind are the most common alternative energy sources used by architects today. Thanks to solar panels and wind turbines, buildings can function with zero energy consumption when the energy volume consumed equals that generated.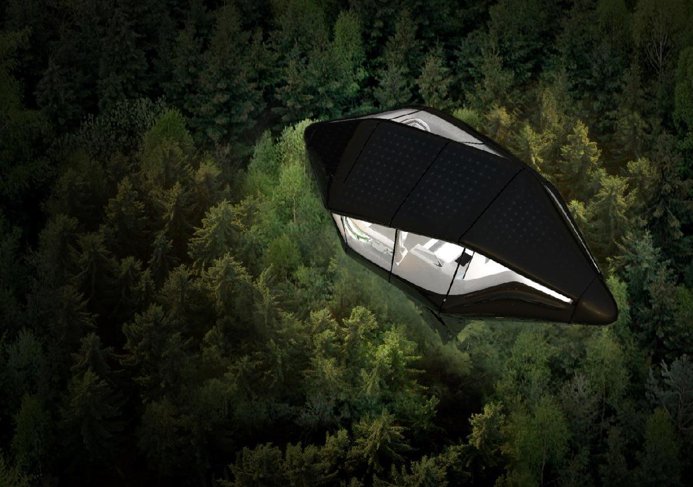 One example of this is when Swiss NAU2 architects devised a daring eco-home concept. The project named 'Living Roof' embodies a capsule equipped with solar panels, wind turbines and a rain collection and recycling system. The project creators claim that similar modules can be installed anywhere, including the roof of a residential building or savannah. The eco-home can autonomously provide energy, heat and water for its inhabitants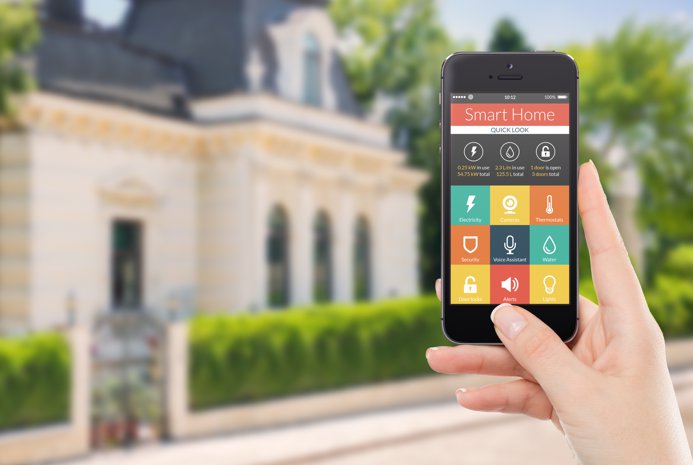 Thanks to automation and smart technologies, households use the main power consuming devices economically and intelligently. For instance, artificial lights switch off during daylight. Climate control prevents rooms from overheating or overcooling and monitors the level of air humidity to ensure comfort.
Germany is actively promoting sustainable construction. For instance, according to the German law which limits a landlord's ability to raise the rent, he may raise it if he overhauls the property to enhance its energy efficiency. The rental rate can be increased by 11% of the annual working cost.
'Greening'
Greening a building is another eco-friendly construction trend. Architects plant entire parks and gardens on and around high-rise buildings.
In 2014, the Vertical Forest (Bosco Verticale) complex was commissioned in Milan as part of the Porta Nuova district's modernisation. Its architects planted over 20,000 shrubs and 700 trees — almost three hectares of forest — on the terraces of two skyscrapers, 116 metres and 85 metres high.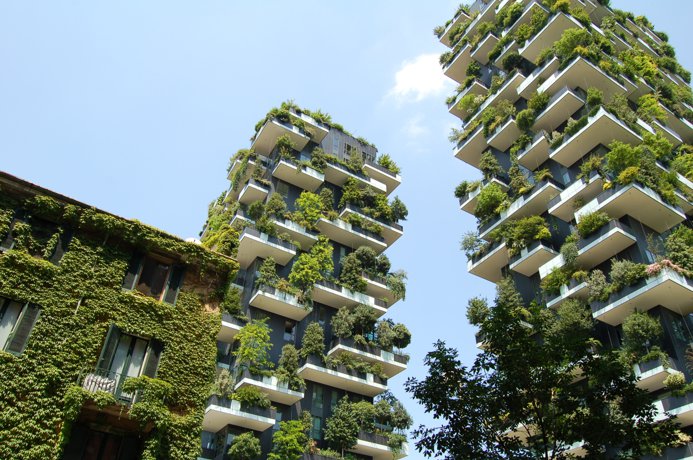 The Vertical Forest converts 30 tonnes of carbon dioxide annually, filtering fine dust from the air and creating a special microclimate favouring comfortable humidity and temperature levels. Also, the 'living' façade provides extra protection from urban noise.
Waste recycling
According to Greenpeace, 80% of goods end up at dumps within the first six months of use. The accumulated waste pollutes water and soil, while the toxic substances formed when burning waste pollute the atmosphere. A circular economy, which involves reusing resources, could solve the problem.
But what does this have to do with construction? Building waste such as concrete or plastic can also be reused. Such a residential construction technology has already been tested in China. According to the BBC, the Chinese company WinSun 3D prints one-storey homes using a mix of cement and recycled building waste as the basic material. The main advantages of these homes are the speed and cost of construction: it takes as little as a day to print a house, while the net costs do not exceed $5,000.
Natural materials
Using environmentally friendly materials is an important green construction trend. Brick and wood are traditionally considered the safest.
In Brumunddal, a Norwegian town near Oslo, an entire multi-storey block is being made of wood. The eighteen-storey building is designed to house apartments, offices, restaurants and a hotel. It will become the world's tallest wooden tower after it is commissioned (expected in spring 2019).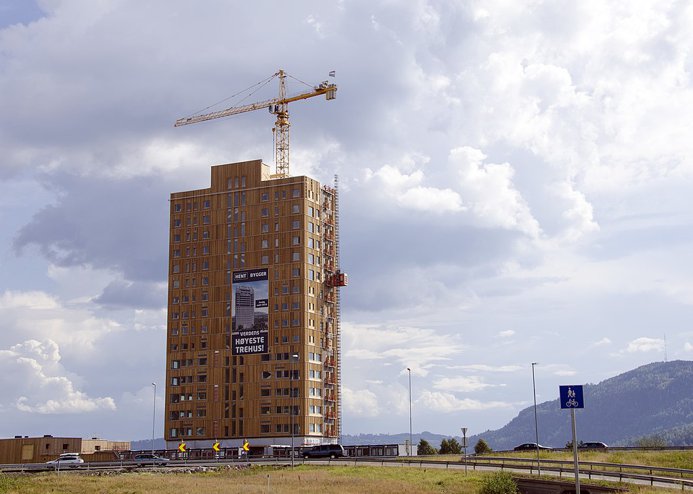 Sometimes, unusual materials (yet considered common in the old days) may be used for construction purposes, straw being one of them. In the UK, for instance, the 3,000m² Inspire Bradford Business Park included buildings constructed from straw bale panels.
Subscribe not to miss new articles
We will send you a content digest not more than once a week
Subscribe
Done!