Czech real estate market showing resilience to economic crisis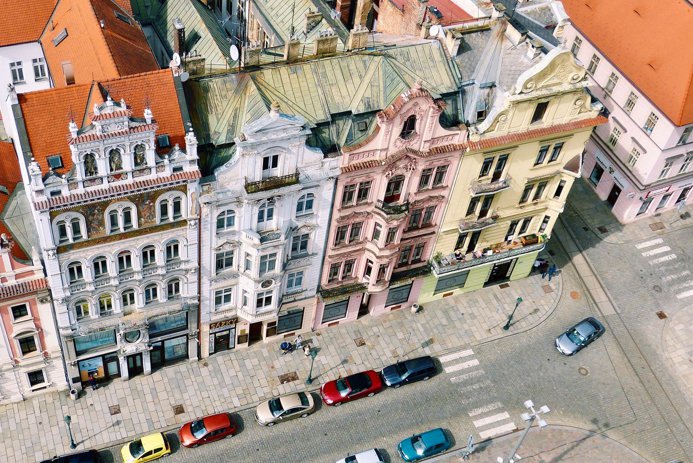 Amid the COVID-19 crisis, the property sector in the Czech Republic is holding up better than most European countries. 
The coronavirus pandemic has impacted economic activity worldwide and driven real estate prices down for the last several months. However, in the Czech Republic, the property market remains pretty healthy compared to the rest of Europe. The Warsaw Business Journal supports this with clear numbers, showing that Czech commercial real estate market is the second most dynamic in Europe after that of Poland. IPE Real Assets also reports that the country remains an attractive destination for investors either buying or building commercial real estate.
What's more, expats.cz reports how the country's residential and short term rental sectors are likely to be reshaped by the crisis, with a more restrictive legal framework around AirBnB rentals and a rejuvenated interest in rural locations; following lockdown and the experience of being confined in city apartments, people are showing more interest in larger houses outside cities. 
As with the British real estate market, a catastrophic collapse of the sector in the Czech Republic is an unrealistic scenario, but investors should be prepared for a different situation from the one they used to know once the crisis is over.
Subscribe not to miss new articles
We will send you a content digest not more than once a week
Subscribe
Done!
Top 5 Articles of the Month