Experts see promising 2021 for Austria's real estate market despite pandemic uncertainty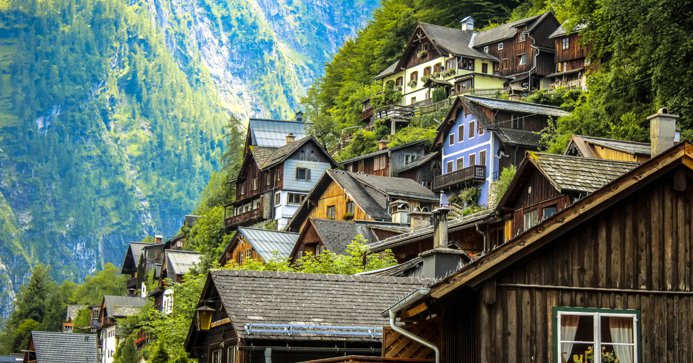 Following a record performance by Austria's real estate market last year, experts say 2021 too is off to a promising start.
Austria's Housing Price Index, which measures residential property prices, rose to a new high of 139.23 points in Q3 of 2020, reflecting a strong market for residential real estate in the country. Looking ahead, property consultant Maizie Delaney Baird said that high demand will continue to drive prices up in 2021.
However, even as real estate experts predict a strong start to the year, the coronavirus pandemic has clouded the outlook for Austria's property market for the second half of 2021.
Residential property expert Peter Marschall noted in The Local, an Austrian news portal, that Austria's real estate market could suffer in the latter part of 2021 if the pandemic causes any more economic damage. Marschall said the pandemic has changed home buyers' reasons for buying property and more people are now looking for new homes outside of their city's downtown areas.
Experts expect residential property investment to remain strong in 2021, which means supply should continue in order to keep up with the demand of future buyers.
Baird, who specialises in mountain property, says the increase in demand for homes in the Alps has coincided with clients prioritising their lifestyle needs when looking for a new home.
According to Marshall, while there is high demand for luxury real estate across Austria, the Alps and lake regions are currently more attractive for buyers. He said: "People want to own a second home in a nice area. The crisis has highlighted these areas to international buyers more than Vienna."
Subscribe not to miss new articles
We will send you a content digest not more than once a week
Subscribe
Done!