France's property market stays resilient despite price decreases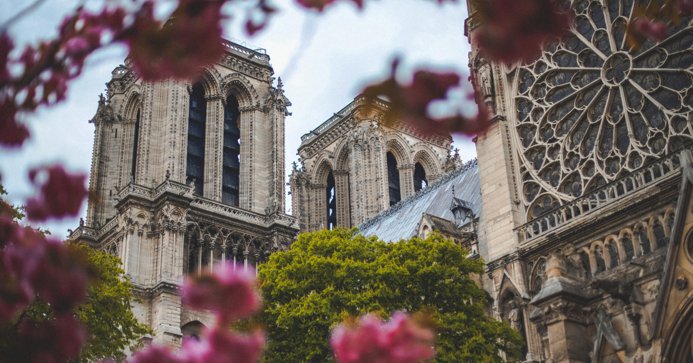 France's property market has proved more resilient to the pandemic-induced economic crisis than expected, according to a recent article in French financial information website Boursorama.
While real estate prices in most of the country's urban centers fell - including Paris, where the square meter now stands at €10,318 and could fall below the €10,000 mark by September - some cities like Nantes and Rennes saw average prices increase slightly in the year gone by. This resilience has been attributed to the success of pre-COVID redynamisation efforts undertaken in these cities, which were aimed at making them ecologically clean and attractive for new and fast-developing companies.
Property prices also went up in the outer suburbs of Paris as people opted to move away from studios and small flats in favour of larger apartments and houses with attached balconies and gardens during the lockdown period. This trend led to price increases of +0.3% in the working-class district of Seine Saint-Denis, and +3.7% in the wealthier Essonne.
Although most large French cities like Paris, Lyon, Strasbourg and Lille are expected to see lower prices through most of 2021, this will also make them accessible to new investors and tenants who could not afford to buy properties in these cities before.
Subscribe not to miss new articles
We will send you a content digest not more than once a week
Subscribe
Done!
Top 5 Articles of the Month