French economists predict world will recover from virus in early 2021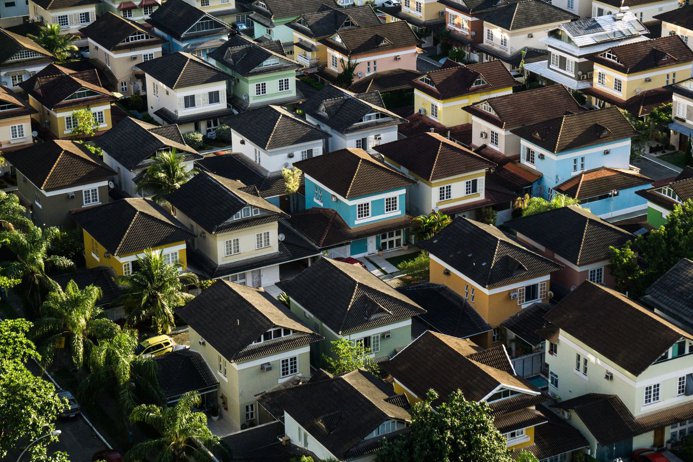 Several French media outlets predict that the crisis will slam real estate prices for most of 2020, but that they will soon recover. 
French newspapers Boursorama and Le Figaro recently predicted that the world economy and real estate market will recover before the end of 2020, or in the worst case scenario in the first quarter of 2021. The situation may get much worse before this happens, though, if investor-oriented information website Francetransactions is to be believed: it writes that property prices could shrink by up to 30% before the end of the virus-induced crisis. 
All three news outlets mention positive and negative elements that could influence what happens this year. Ominously, the last two decades have witnessed a bubble emerge in the French real estate market that may suddenly burst, however, in the past, the sector has displayed a natural resilience that stems from long-lasting investment, so it may weather the storm – but given that many countries have extended lockdowns around the world for another few weeks in many cases, and no sign of an imminent vaccine, it remains to be seen how the world will recover from the virus. 
Subscribe not to miss new articles
We will send you a content digest not more than once a week
Subscribe
Done!
Top 5 Articles of the Month