Global real estate is getting more expensive, despite the pandemic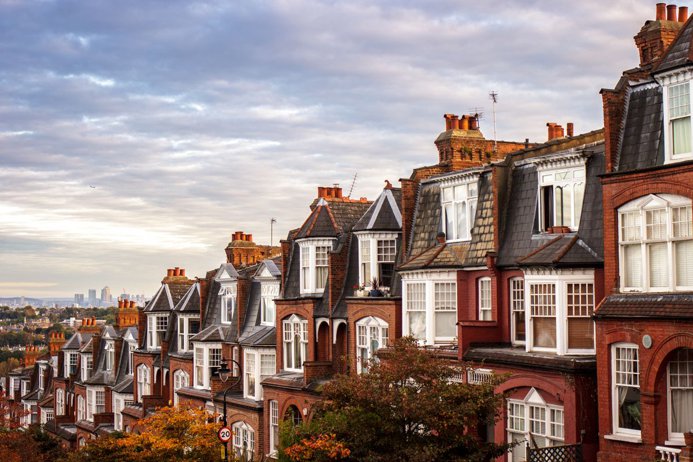 Global house prices strengthened in the third quarter of 2020, despite travel restrictions and other challenges posed by the coronavirus pandemic.
Residential property prices rose in 43 of the 55 countries analysed by Global Property Guide, including in major real estate markets in Europe, the Asia-Pacific, Canada and the United States.
Real estate markets where prices surged the most in the third quarter of 2020 include: Turkey (+13.96%), Ho Chi Minh City, Vietnam (+ 13.83%), New Zealand (+13.77 %), Germany (+12.44%) and Slovakia (+10.1%).
On the other hand, markets that witnessed the largest decline in house prices compared to the same period last year were Egypt (-22.31%), Montenegro (-21.99%), Phnom Penh, Cambodia (-7.88%), Dubai, UAE (-4.88%) and Saudi Arabia (-3.51%).
All figures included in the survey are adjusted for inflation.
Subscribe not to miss new articles
We will send you a content digest not more than once a week
Subscribe
Done!
Top 5 Articles of the Month