Henley & Partners: Passport Ranking in 2023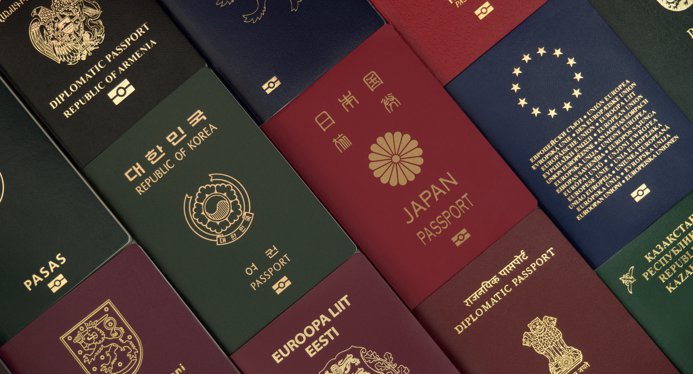 Henley & Partners has provided the results related to the World Passport Index for the first quarter of 2023 based on data from the International Air Transport Association (IATA),
For five years, Japan has led the world's powerful passport rankings regarding the number of visa-free countries (or with an invitation to enter). Its citizens have access to 193 out of 227 countries. Also, the leading countries of the list are South Korea and Singapore where citizens can get visa-free access to 192 countries. The third place is taken by Germany and Spain with access to 190 destinations.
Global travel levels have reached 75% of pre-pandemic period levels, but a deeper analysis of the index data shows the largest gap in 18 years between the leaders and the fallers of the ranking. For example, citizens of Afghanistan, whose passport remains in last place, are allowed to travel to only 27 countries worldwide without a visa. The experts' study reveals the correlation between the strength of the passport and economic factors. At the macro level, Henley & Partners' study of passport strength demonstrates that only 6% of passports worldwide provide visa-free access to more than 70% of the world economy.
Source: Henley & Partners
Subscribe not to miss new articles
We will send you a content digest not more than once a week
Subscribe
Top 5 Articles of the Month