International real estate platform Tranio to offer free advertising and no sales commission to potential partners in Bulgaria
Promo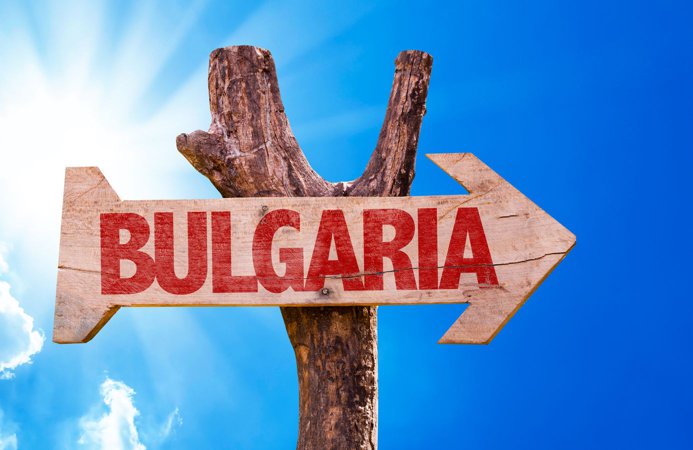 International real estate platform and property broker Tranio is launching a special partnership programme and offering free advertising to Bulgarian real estate agencies and companies. Interested parties can apply through the company's partnership programme.
Currently, Tranio has a network of over 700 partners in 57 countries with a track record of more than 1000 closed deals. The company has an enviable reputation on the market with both customers and partners, delivering outstanding services and offering support throughout the entire buying process.
Why advertise with us?
Tranio is one of the biggest online platforms focussing on cross-border real estate investments
Our websites get more than 600,000 visitors monthly
We provide high-quality service to customers worldwide, not just in the location where we have office or partners
Tranio has 8 operating offices in Europe and 8 websites for international buyers speaking English, Russian, Chinese, German, French, Spanish, Turkish, Farsi
Terms and conditions of the partnership programme:
Participation in the programme is available to companies and agents with a minimum of three years of experience, a good market reputation, and English-speaking sales managers
Once the request has been submitted, it is necessary for companies to submit a licence, tax identification number, legal address, and full company name;
Only residential property will be submitted for advertising;
You must provide a minimum of 30 property listings;
The catalogue must feature property listings from owners or developers;
Tranio managers do not handle the transaction — it is the seller/partner who processes the request;
All properties are advertised for free and Tranio will not retain a sales commission if the transaction goes through;
Tranio reserves the right to offer its own investment products and alternative offers from other partners to interested clients
Tranio can use the client's contacts to send out articles and marketing materials.
Tranio reserves the right to deny a company's listing placement, if the company does not meet the advertising terms.
For more information about the programme and to leave a request please visit: https://tranio.com/assistance/partnership/ 
Subscribe not to miss new articles
We will send you a content digest not more than once a week
Subscribe
Done!
Top 5 Articles of the Month