Italian region offers to pay new residents for moving in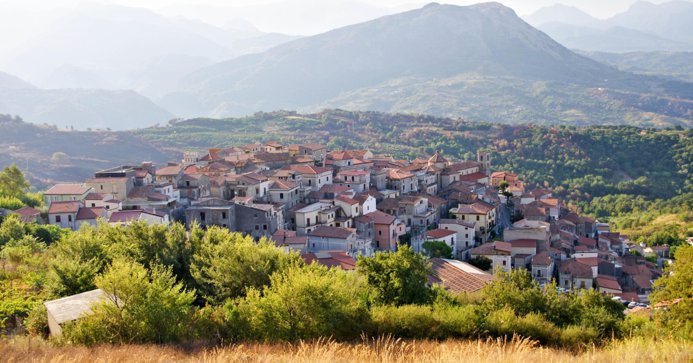 Idealista reports that several villages in the Italian region Calabria need to be repopulated, and the country offers money to those who decide to live there. The potential residents can receive up to 28 000 euros if they move to these areas during this year.
The goal of this new plan in Italy is to combat the depopulation crisis that has affected several villages in Calabria in recent years and attract new residents.
The money will be paid to new residents as monthly income. This amount can range from 800 to 1 000 euros per month for 2 or 3 years. Sometimes, one-time funding may be offered to launch start-ups or new business.
To fit the program, the applicants must be under 40. They also have to start a small business in Calabria and relocate to the region within 90 days after an application is approved.

Saying you must be 40 or under is pearly Age Discrimination. I am 62 years old I recently retired I am vibrant and would love to start a Cajun Creole restaurant there.

This article is incomplete it fails to disclose how or where to apply.
Subscribe not to miss new articles
We will send you a content digest not more than once a week
Subscribe
Top 5 Articles of the Month