Land Registry of Spain: rating of foreign nationals buying property in 2022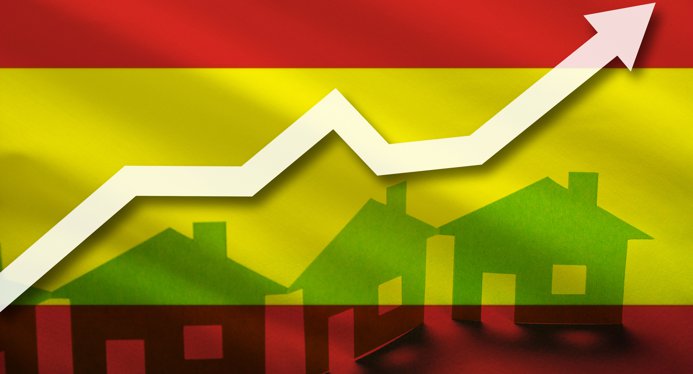 Registradores, the Land Registry of Spain, has published the data on property transactions registered by the Spanish citizens and foreign nationals in the fourth quarter of 2022. The data shows that foreign investors are still interested in buying property in Spain.
According to the Land Registry, 14.71% of property deals were recorded by foreigners, and 85.29% — by the citizens of Spain in the fourth quarter of 2022. Compared to the same period in 2021, the share of foreign investors in the Spanish property market has increased: previously, the property deals by foreigners amounted to 12.61%.
The highest results during the fourth quarter 2022 were observed among the British (10.87%), Germans (9.23%), French (6.44%), Romanians (5.10%), Belgians (4.91%), Italians (4.85%), Moroccans (4.82%) and Dutch (4.64%). This rating has shown almost identical results of leading nationalities compared to the same quarter in 2021.
Source: Registradores
Subscribe not to miss new articles
We will send you a content digest not more than once a week
Subscribe
Top 5 Articles of the Month