Northern Cyprus: property sales to foreign nationals increase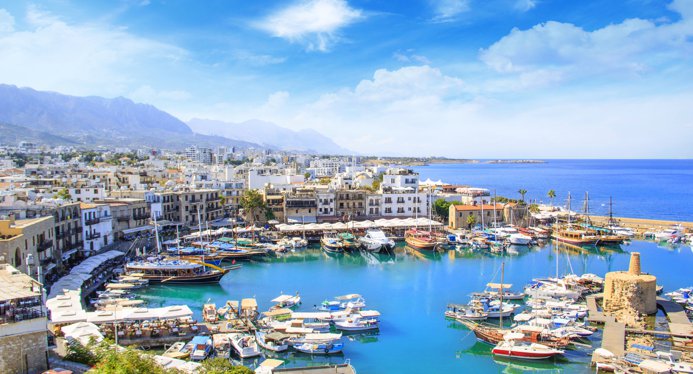 Some 7,000 permits have been granted to foreign investors to purchase property in northern Cyprus since the beginning of 2021. According to data published by the official Turkish Cypriot newspaper, 1,179 permits were issued in 2021, rising to 2,810 in 2022. This year, almost 3,000 permits have been issued in the period between January and August.
The majority of buyers are Turkish nationals who prefer to invest in the Kyrenia area. However, interest in property in Northern Cyprus among Russians is also growing. While in 2022 the share of purchases by Turkish citizens was 90% of the total number of foreign buyers, this year their share has decreased to 70%. This is due to the fact that Russian buyers started to outperform buyers from Turkey. Russians can easily buy property in the northern part of Cyprus, as banks here are not part of the SWIFT international system. Russian citizens most often invest in the area of Iskele.
In addition, citizens of Israel, Ukraine and Iran also stand out from foreign buyers. They are actively buying property in Northern Cyprus.
Source: Cyprus Mail
Subscribe not to miss new articles
We will send you a content digest not more than once a week
Subscribe
Top 5 Articles of the Month