Pick of the week: A villa in the Caribbean
This villa on the island of Nevis is the perfect residence for golf lovers. The villa is located next to a golf club, and comes with club membership and a personal golf cart.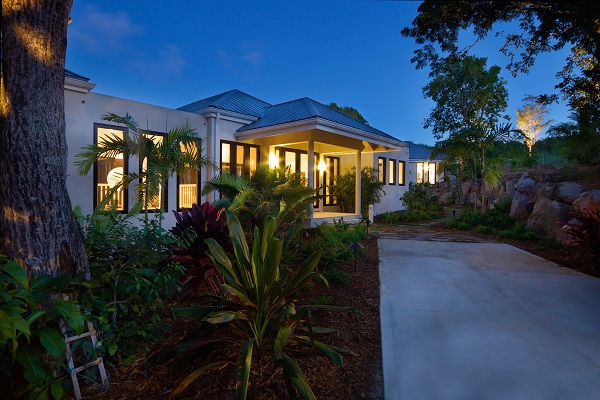 The villa is located at the very heart of the Nevis resort area, which gives its owners a number of privileges, including security, local golf club membership access to community services, and housekeeping services.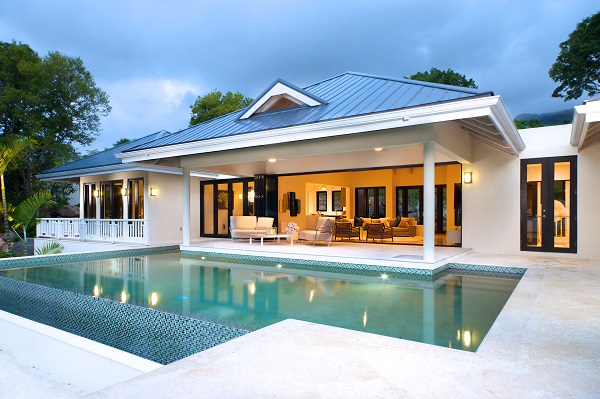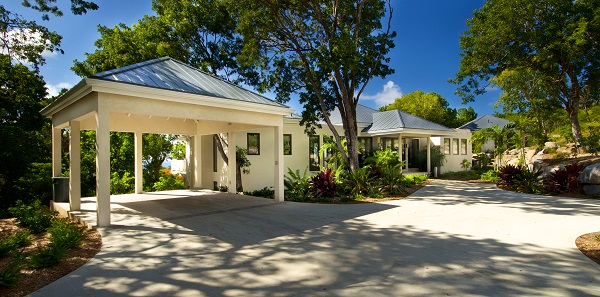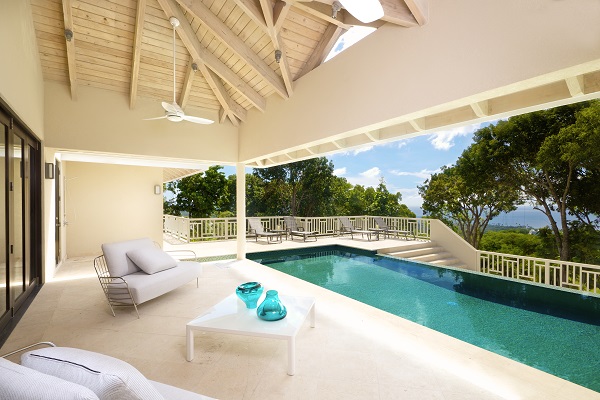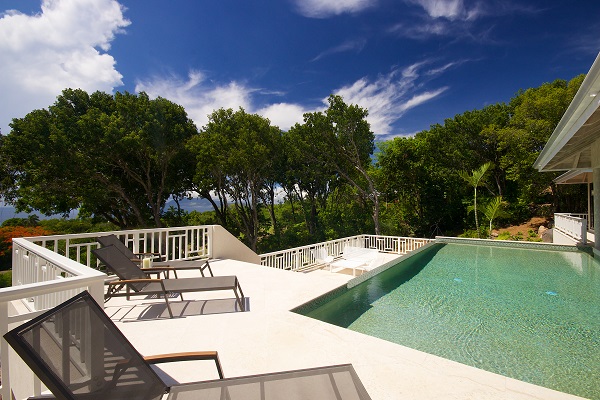 The villa has five bedrooms, two of which have terrace access. The property has magnificent views of the Caribbean Sea and a fruit garden, another pleasant surprise for the future owners. It comes with a 120 m² swimming pool, making the villa the perfect location for holidays with family or friends. More information about the villa is available here.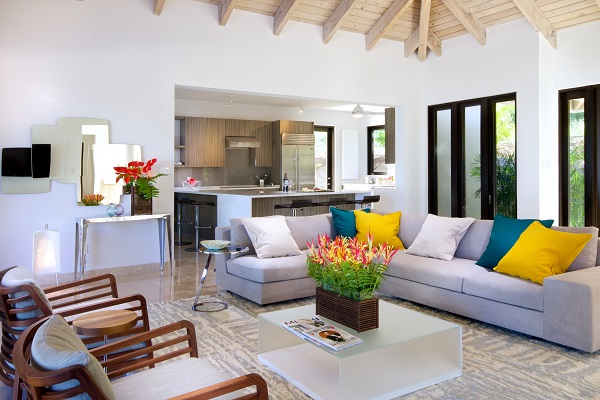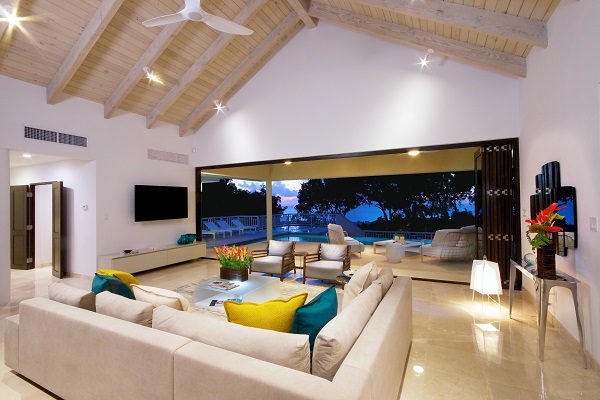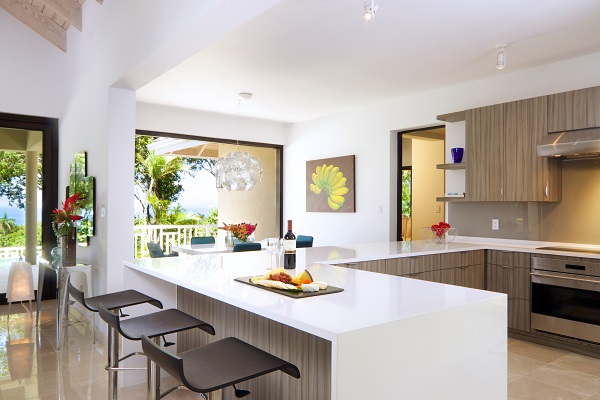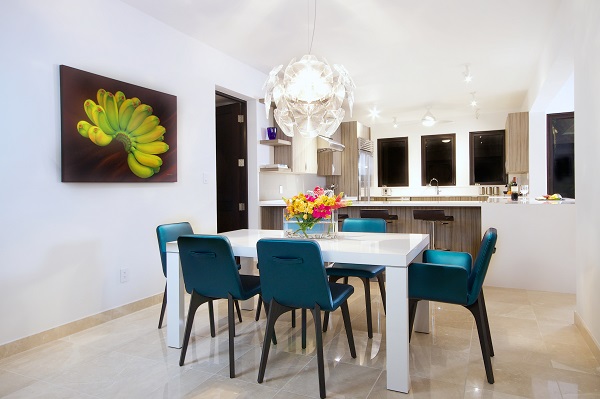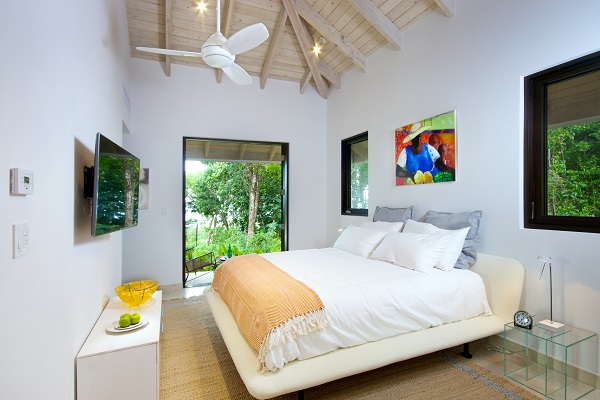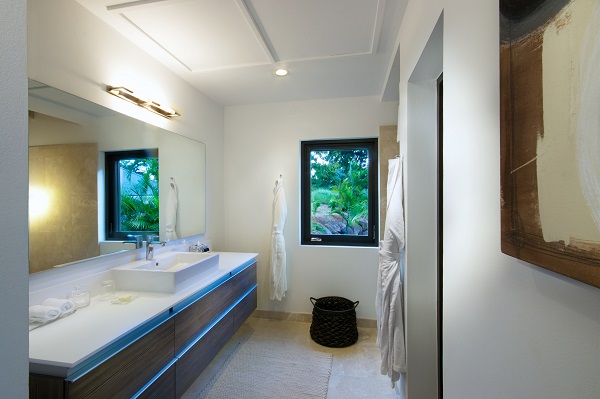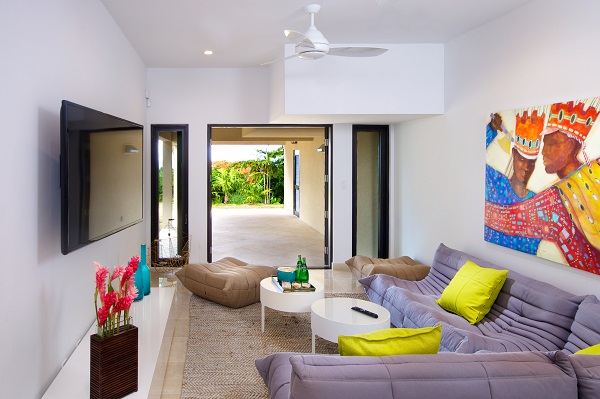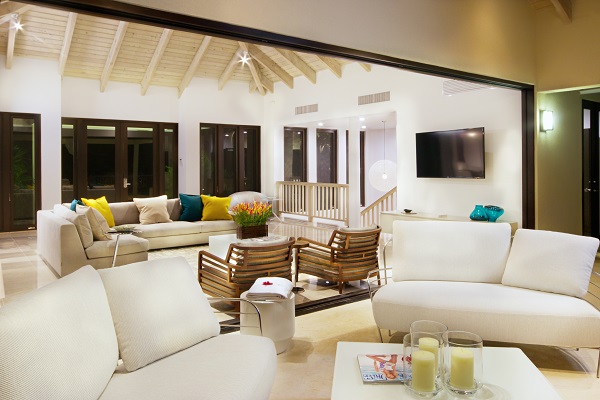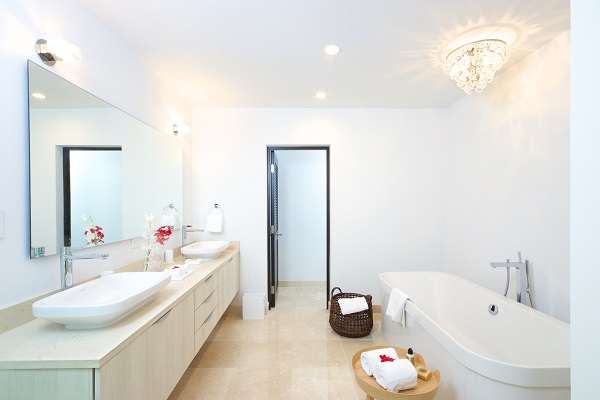 Follow this link to find more property offers in Saint Kitts and Nevis.
Subscribe not to miss new articles
We will send you a content digest not more than once a week
Subscribe
Done!