Rome set to become a 'Smart City' as authorities plan digital upgrades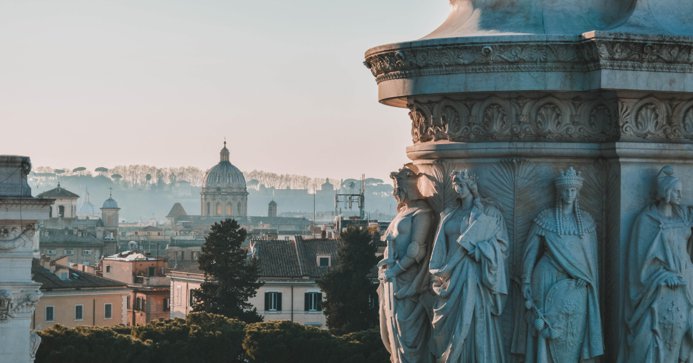 Italy's capital city of Rome approved a plan to transform into a 'Smart City' using new digital technology and construction tailored to the needs of its residents, reported Idealista.
The Rome Smart City Plan will be overseen by Italy's Digital Transition Support Office and will involve the investment of 200 million euros in various projects including:
Rome Data Platform: a platform capable of collecting, analysing and displaying internal and external data about the city.
Life-Diademe: a new system to control street lighting that targets the reduction of energy consumption, as well as light and air pollution.
QR Codes: interactive tourist signs that can be installed for the purpose of sightseeing and accessed on smartphones by scanning a QR Code.
Star: a platform that tracks road anomalies and manages surveillance and emergency roadworks.
According to Virginia Raggi, the Mayor of Rome, even ahead of these planned improvements, Rome has ranked fourth in the ICity Rank 2020 list and moved up the ranks of smart and sustainable cities assessed by Forum PA.
Subscribe not to miss new articles
We will send you a content digest not more than once a week
Subscribe
Done!