Smaller homes gain popularity in Czechia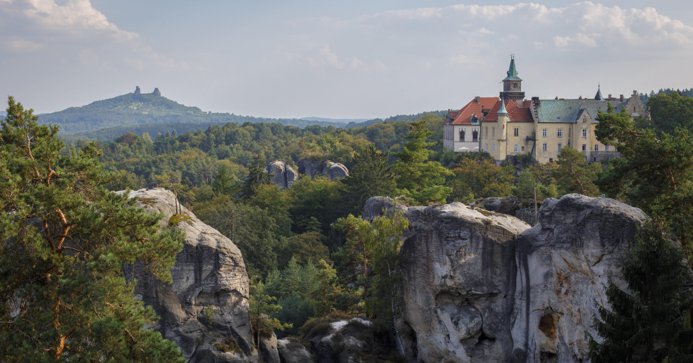 Demand for smaller flats is surging in the Czech Republic this year, bucking global real estate trends. 
Even as the demand for large houses and apartments has increased amidst worldwide lockdowns, smaller flats with a total surface area of less than 50 square meters have proven popular with renters and buyers in the Czech Republic this year, according to an article by Radio Prague International. 
The key reason for this trend is the high price of real estate in the city of Prague when compared to the average salary of city residents. This makes purchasing property in the Czech capital relatively more expensive than in cities like Munich or Vienna.
Historical and social factors are also contributing to the increased demand for smaller properties in the Central European nation. Due to the country's Socialist past, many apartments built in the second half of the 20th century have an average surface area of 40 to 50 square meters per familial housing unit. This is significantly smaller than similar housing units in Western Europe, which cover larger areas of around 70 square meters.
Czech couples are also increasingly opting to live separately, reducing the need for large living spaces. 
Together, these aspects of living in Prague have made small flats attractive again, potentially paving the way for similar trends in other countries.
Subscribe not to miss new articles
We will send you a content digest not more than once a week
Subscribe
Done!