Spain's tourism sector has a record-high number of domestic travelers in July

The Spanish news portal El Pais reports that the country recorded 5.8 million domestic tourists in July, compared to 5.7 million in the same month in 2019. Although it has a small increase, it is still good news for the travel industry. This also explains the increase in travel spending, which, according to BBVA Research, rose 20% in July compared to 2019.
The Managing Director of the NH Hotel Group Ramon Aragones reports that the season is especially favorable for properties in the north of Spain and on the coast. "The behavior in Spain has been better than the average of our hotels on a global level, with average occupancy close to 55% in July and 60% in August."
The tourism sector remains optimistic that the number of foreign visitors will increase in the coming months. The prediction is caused by Germany's decision to exclude Spain from the list of high-risk countries.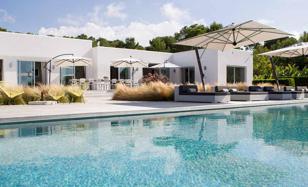 13,800 € per week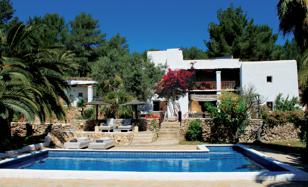 8,800 € per week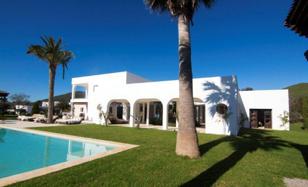 20,000 € per week
Subscribe not to miss new articles
We will send you a content digest not more than once a week
Subscribe
Top 5 Articles of the Month