The first real estate purchase with cryptocurrency in Portugal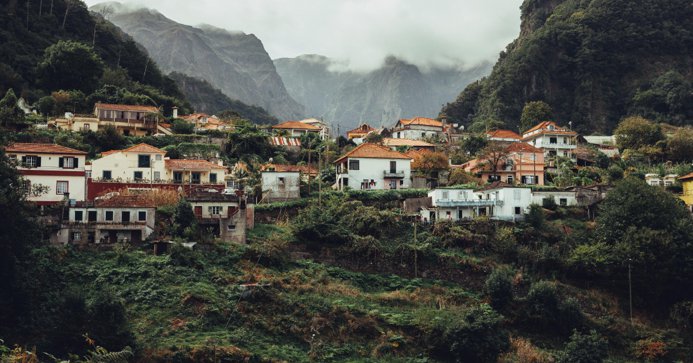 According to The Portugal News, two villas under construction for a total of € 4.1 million are the first purchase of the luxury real estate in Portugal with the use of the Cardano cryptocurrency.
The Madeira-based real estate company Prometheus International has developed new protocols that can be compatible with European legislation and allow this new market area to be integrated in their internal KYC (Know Your Customer) requirements to execute payment transactions in EUR before registration.
The CEO thinks cryptocurrency is the future and this will attract new investors to Portugal. "In my opinion, in a few years it will be a very common thing for people to do this, as cryptocurrency is even safer and more transparent than traditional currency," he reported.
Moreover, the company is developing the blockchain project, which is a set of international luxury real estate fully managed on the blockchain including smart home functions, property rights, rental, fees, technology, payments and condominiums.
Subscribe not to miss new articles
We will send you a content digest not more than once a week
Subscribe
Done!