The history of an expansion: how Airbnb is changing the global property market
Ten years ago, Brian Chesky and his flatmate Joe Gebbia could not afford the rent on their San Francisco apartment. To raise funds, they set up a website advertising their loft – complete with three air mattresses – to people looking for lodging.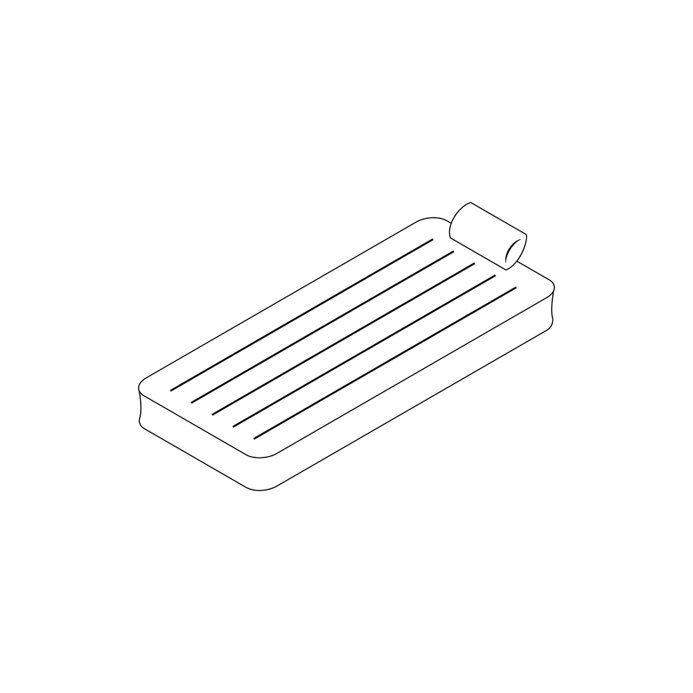 In late January, Mr Chesky published an open letter in which he detailed Airbnb's plans to become "a 21st-century company". According to him, one of the company's main goals is to achieve a balance between the interests of three parties: the company, the users of the platform and the world outside Airbnb. 
Today, Airbnb has 19 international offices and 4 million rental listings in almost 200 countries. Over 260 million people have used the platform since it was launched in 2008. As of March 2017, Airbnb is valued at $31 billion. According to Business Insider, this is the second most valuable American startup after Uber. 
The takeover of direct competitors
The history of Airbnb began in 2008 in San Francisco, and in just over three years, the platform was in 89 countries. That was also when Airbnb started actively acquiring small companies that were its rivals – German startup Accoleo in 2011, and the UK-based Crashpadder a year later. The co-founders of Rent Method joined Airbnb in 2015.
In 2017, the scale of its acquisitions changed. In February, Airbnb bought Canadian platform Luxury Retreats, which leases prime real estate in the Caribbean, Europe, Canada, Australia and the United States (US). According to various estimates, Luxury Retreats gets $150 million in reservations annually. As a result of the merger, Luxury Retreats listings will be integrated into Airbnb. According to Bloomberg, to do so, Airbnb will soon launch a new premium service, known inside the company as "Airbnb Lux", via which users would be able to rent penthouses and villas.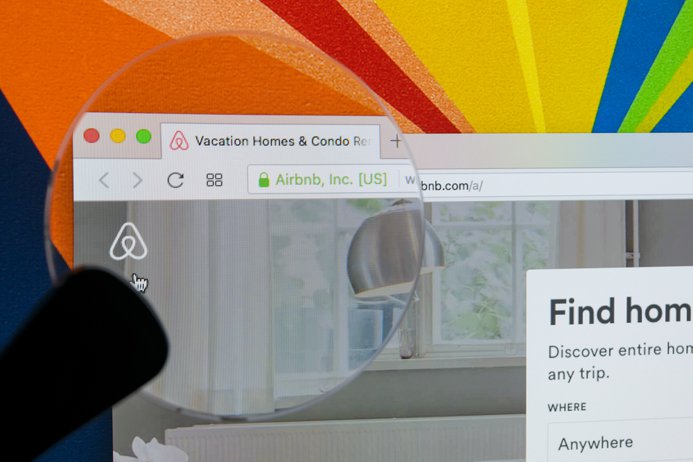 In November 2017, international media actively discussed Airbnb's intention to acquire the European arm of US-based hospitality company Wyndham Worldwide Corp. The purchase of an asset owning tens of thousands of prime properties popular resort locations such as Dalmatia and Santorini was meant to help Airbnb expand its range of prime property rental listings and attract more affluent travellers. The package Wyndham tendered at approximately $1 billion included Hoseasons, James Villa Holidays and cottages.com. It would have been Airbnb's biggest acquisition to date. However, according to media reports, the company refused to participate in the tender, after "taking a number of factors into account".
Entering adjacent markets
At the same time, Airbnb is exploring new activity areas, including services that provide recommendations to travellers. In 2012, the company bought NabeWise, a neighbourhood discovery platform, and Localmind, a "location-based information platform providing real-time answers for destination-related queries". Three years later, Airbnb acquired Vamo, an online platform for trip planning. In 2016, it bought Spanish startup Trip4real, which connects travellers and locals who organise unique tours in their cities.
In January 2017, Airbnb invested $13 million in restaurant booking portal Resy and integrated this service into its application. In May, the company acquired Deco Software, whose entire team joined Airbnb to work on integrating its services into applications for iOS and Android. In June, Airbnb bought startup Trooly, which analyses data from social networks and other sources to trace violations and off-site transactions between guests and property owners.
And the adjacent markets themselves
In late 2017, the media reported that Airbnb was going to invest $200 million into the construction of residential complexes across the US under the brand "Niido Powered by Airbnb" with partner Newgard Development Group. The first complexes are planned to be constructed in 2018. 
Unlike other residential complexes, these properties allow subletting – tenants will be able to lease apartments via Airbnb for up to 180 days a year. However, they must share their profits with the owners of the apartments. 
Even the design of the complexes is geared toward short-term leases: special common areas will be created for guests, keyless access technology will be used, and the concierge helps landlords accommodate their guests and organise cleaning. 
According to a study by Harvard University, almost a half of US residents aged 25 to 34 spend over 30% of their income on rent. According to Chris Lehane, Head of Global Policy and Public Affairs at Airbnb, the new brand will help millennials reduce their financial burden as they can recover part of their rental expenses by subletting. 
This project is a step towards relieving the tension between apartment owners, tenants and neighbours. Today, subletting is predominantly illegal, which leads to constant clashes between locals and the Airbnb community, but owners of Airbnb properties will be obliged to follow short-term rental laws.
The scale of Airbnb is growing, and with this, the issues it is dealing with involving the company, its users, and the wider community. Airbnb seems to have adopted a comprehensive solution for the conflict by creating its own ecosystem in which participants have to obey the requirements of the sharing economy.
Originally published on inman.com
Subscribe not to miss new articles
We will send you a content digest not more than once a week
Subscribe
Done!
Top 5 Articles of the Month