Top 10 Greek locations where daily rental revenues have grown the most
Over the past two years, short-term rental revenues in Greece have grown more significantly in locations less popular with tourists — analysts from AirDNA, the Airbnb market research firm, conclude having studied Airbnb listings.
To compile the ranking, AirDNA experts used the RevPAR (revenue per available room) indicator that reflects the landlord's monthly income, excluding maintenance costs and taxes (daily rental rate multiplied by the apartment or house's monthly occupancy rate). Analysts calculated how the rental revenue changed in all the Greek locations with over 100 Airbnb listings over the past two years, between July 2016 and June 2018. Topping the ranking is the island of Antiparos, followed by the municipal unit of Messini and the island of Kythira, where landlords' income has increased by 105%, 84% and 71%, respectively. However, in the locations traditionally popular with tourists, the increase is much lower at 32% on the island of Santorini, by 25% in Crete and by 17% in Athens.
Top 10 Greek locations by growth of short-term rental revenues
Location

RevPAR growth,

July 2016–

June 2018, %

RevPAR, 

July 2018, EUR

Number 

of listings,

July 2018

Occupancy, 

July 2018, %

Antiparos

105

860

180

25

Messini

84

460

180

26

Kythira

71

530

220

26

Serifos

60

880

230

36

Trifylia

58

740

190

30

Kea

57

1,010

510

23

Igoumenitsa

53

580

150

38

Istiaia-Aidipsos

53

260

170

20

Icaria

51

390

150

27

Katerini

42

460

160

43

Santorini

32

3,940

2,240

76

Crete

25

950

12,620

50

Athens

17

1,010

7,060

80

Source: AirDNA
However, the situation becomes less optimistic when in absolute terms. For instance, the monetary income in the majority of the locations considered is low. As of July 2018, in six of the ten markets, RevPAR is lower than €550 per month, while in Athens and Crete, for instance, it is about €1,000 per month and almost €4,000 in Santorini.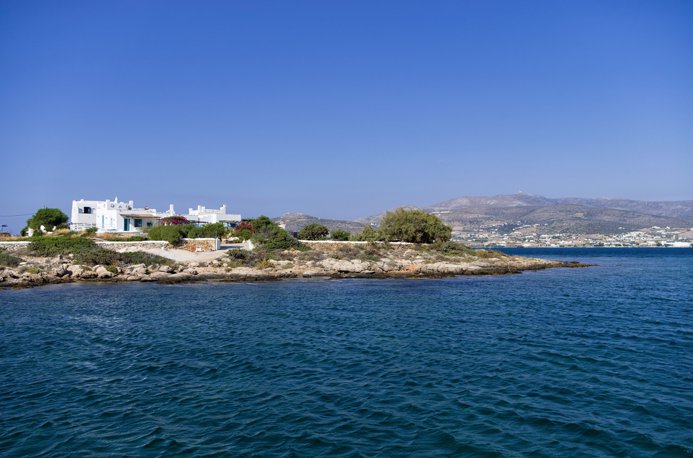 Another distinctive characteristic is the low occupancy. In July, one of the hottest markets for the Mediterranean short-term rental market, in seven of the ten locations only 20–30 % of apartments and houses were occupied. In Igoumenitsa and Katerini this figure was about 40%, which was still significantly lower compared to Crete (50%), Santorini (76%) and Athens (80%).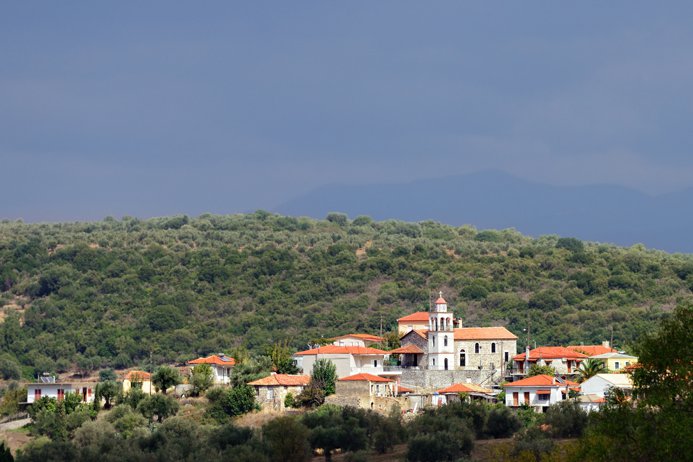 The supply in the ten markets is by no means excessive. Nine of the 10 locations in the ranking have only 150–200 properties to rent. By contrast, 7,000 apartments and houses rent out on Airbnb in Athens and over 12,000 in Crete.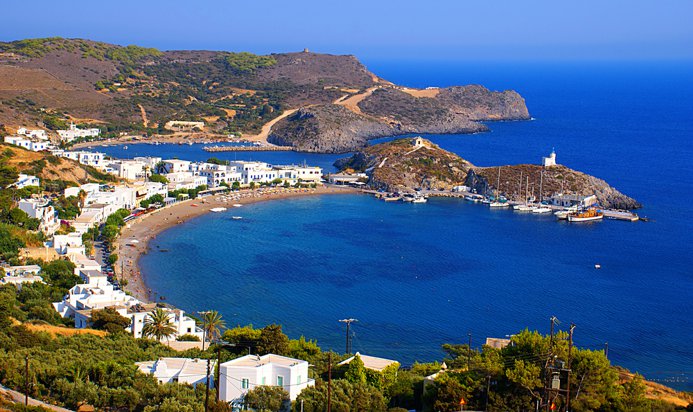 As for now, international investors are staying away from the markets in the ranking. According to state investment agency Enterprise Greece, as of May 2018, 30% of foreign nationals buying Greek property under the Golden Visa programme purchase apartments and houses in Piraeus, 26% buy real estate in Athens and 21% in Pallini (an eastern suburb of Athens). The rest of them choose large cities in Central Macedonia (Polygyros, Thessaloniki), on the islands of Crete (Chania, Heraklion, Agios Nikolaos), the Peloponnese (Corinth) and Corfu. Russian investors aiming to become Greek residents most often buy property in Polygyros (32% of applicants).
Despite a less impressive growth of rental revenues, foreign investors choose to buy property in Athens more often. As explained by Alina Churikova, Tranio's project manager for Greece, the capital demonstrates the highest occupancy rate in the short-term rental market throughout the year. She states that "unlike the resort locations, Athens also attracts tourists in winter, for which reason local properties bring money without a break for the low season, while investors receive more appealing yields than anywhere else in Greece".
Subscribe not to miss new articles
We will send you a content digest not more than once a week
Subscribe
Done!
Top 5 Articles of the Month