Turkey: Opposition party to shut down investment citizenship programme if it wins elections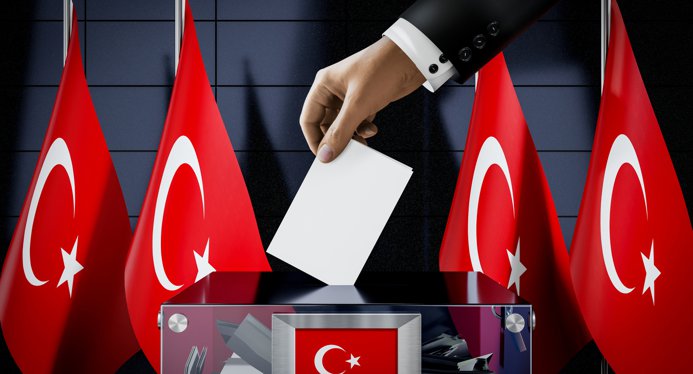 In February 2023, Kemal Kılıçdaroğlu, leader of the main opposition party, said he would ban property deals to foreign nationals for five years if he wins the election.
Turkey's parliamentary elections are scheduled for 14 May 2023 and will be held along with the presidential election on the same day. According to the latest poll, the majority of Turkish respondents (53.4%) are confident that Erdogan will win the presidential election. At the same time, only 45.9% of those polled said that they were going to vote for him. The share of those who will vote for Kılıçdaroğlu is 43.9%.
Nowadays, the main voting poll results by parties are as follows:
Erdogan's party (AK Parti) — 40.1%
Kemalist Kılıçdaroğlu Party (CHP) — 24.6 %
Pro-Kurdish Party (HDP) — 12.8%
Immigration lawyers from Tranio's Istanbul office report that the citizenship programme is very likely to be cancelled before the end of the year if the opposition comes to the parliament.
Foreign investors need to consider this factor when planning property deals to obtain Turkish passports for investors.
Subscribe not to miss new articles
We will send you a content digest not more than once a week
Subscribe
Top 5 Articles of the Month