Turkey's commercial real estate: office space demand grows

Commercial real estate market has become an attractive option for investors due to growing demand for offices since the pandemic impact has reduced. The industry representatives note that a shortage in the office market may occur next year due to the growing demand.
The construction of new offices was almost frozen over the past five years. Currently, Turkish developers are resuming work on commercial objects. Mahir Mermer, the office leasing director at JLL Turkey, said that the International financial centre spaces can contribute to solving the supply shortage issue in Istanbul.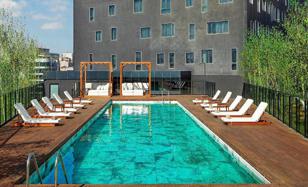 $450,000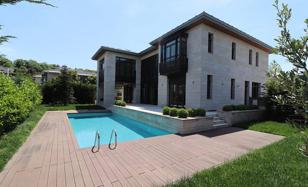 $1,251,000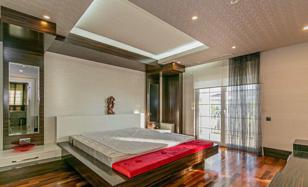 $1,120,000
The financial centre has an office space area of 1.5 million square metres. Although the government agencies are expected to use half of its offices, approximately 850,000 square metres of office space will be rented out. Also, Mahir Mermer said the demand for secondary properties will grow in areas with more office spaces, such as Kyagytkhan.
Source: Dunya
Subscribe not to miss new articles
We will send you a content digest not more than once a week
Subscribe
Top 5 Articles of the Month