Uruguay to open its doors to foreign investors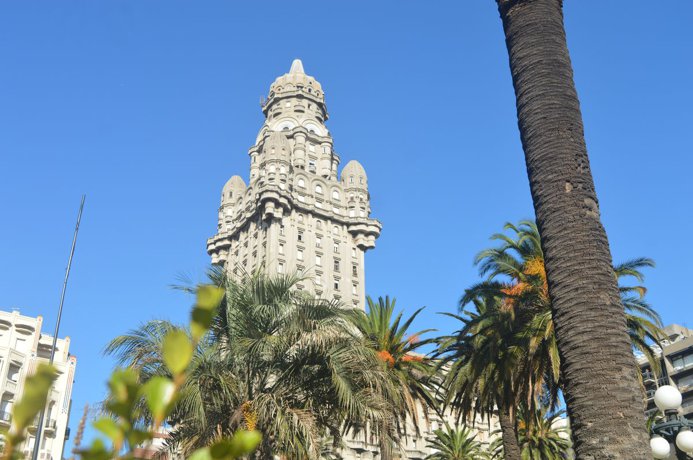 Uruguay is launching a fiscal residency program in July that offers attractive tax rates in return for investment into the local economy.
The South American nation recently announced its intention to join the ranks of countries offering "golden visas" to wealthy investors this year, according to Bloomberg. The declaration has already caught the attention of several hundred people, hailing mostly - but not exclusively - from the neighbouring countries of Argentina and Brazil.
This program would give investors permanent residency rights in Uruguay, allowing them to declare it as their fiscal home, and thus enjoying low tax rates. In theory, that opportunity already exists, but the conditions are stringent: in order to become an official Uruguayan resident, the foreign national must spend 183 days a year in the country, and buy several million US dollars' worth of property.
However, the new system would see the investment threshold lowered to around $400,000 in real estate and $1.6 million in the national economy (on the condition that the investment creates at least 15 full-time jobs). It would also require the applicant to spend at least 60 days a year in Uruguay, which makes that option suddenly a lot more attractive.
Subscribe not to miss new articles
We will send you a content digest not more than once a week
Subscribe
Done!
Top 5 Articles of the Month