US mortgage rates set to rebound as vaccine rollout kicks off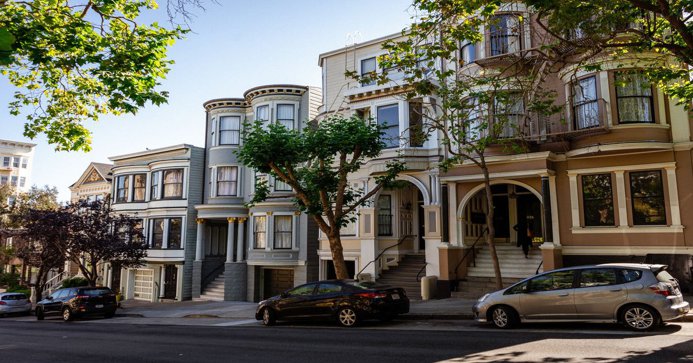 Historically low mortgage rates in the United States may soon be set to rise, reported the Washington Post, as the country's large scale vaccination plan signals an end to emergency economic measures.
Even as the US economy was seriously hit by the COVID-19 pandemic last year, banks and real estate companies worked together to lower interest rates and offset some of the negative impact on the US real estate market.
Mortgage rates of below 3% for 10- and 15-year fixed-rate averages enabled buyers to purchase property as soon as the first lockdown period ended in the summer of 2020.
However, these historically low rates seem to be coming to an end, according to the Washington Post. The American news outlet has flagged off a fast rebound in interest rates, triggered by the implementation of a large scale vaccination plan in the United States.
As the country's inoculation campaign allows the economy to return to a pre-COVID state of normalcy, emergency measures deployed by policy makers are expected to be phased out, signalling an increase in long-term lending rates and continued pressure on the US property market.
Subscribe not to miss new articles
We will send you a content digest not more than once a week
Subscribe
Done!